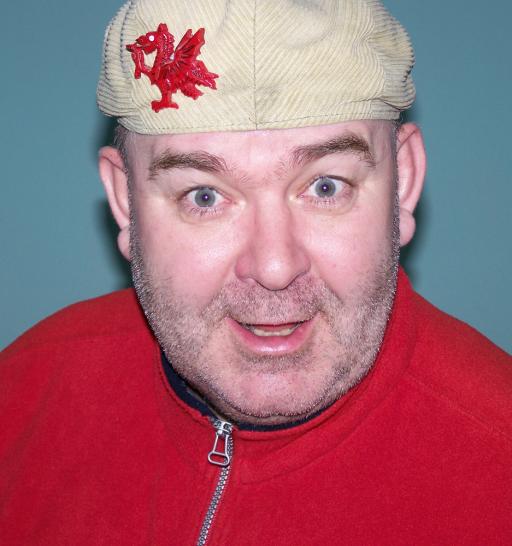 Film 'zombie' reported to Dyfed-Powys Police, FoI shows
Dyfed-Powys Police is putting on its website the requests it receives under the Act, and the responses it gives.
It reveals 14 recorded UFO sightings in the past five years, along with 26 reports of ghosts, 11 witches - and two of zombies and vampires respectively.
But one zombie report turned out to be in a horror film being shot in Pembrey.