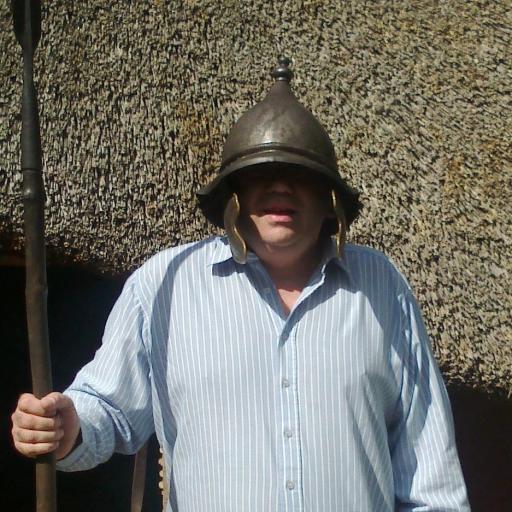 On 13th December 2012, the rights to the 1972 film version of Under Milk Wood were gifted to Wales by its director, Andrew Sinclair.
The film, shot primarily on location in Fishguard, was based on the 1954 radio play Under Milk Wood by Dylan Thomas set in the fictional village of Llareggub ("bugger all"  backwards)  The cast included Richard Burton, Peter O'Toole, Elizabeth Taylor, Siân Phillips, David Jason, Glynis Johns, Victor Spinetti, Ruth Madoc and Angharad Rees.  
---
Llandovery College was founded by surgeon Thomas Phillips in 1847, to cultivate the learning of Welsh literature and history, through the medium of Welsh.  The foundation stone of the current college building was laid on 13th December 1849. 
*  The first girls were admitted during the late 1960s.
*  The school building is designated by Cadw as a Grade II listed building.
*  All pupils in the preparatory school and up to Year 9 are required to learn Welsh.
*  Llandovery College was one of the very first teams in Wales to play rugby and were one of the founder clubs of the Welsh Rugby Union in 1881.  Two of its players played in Wales' first international game and Charles Lewis, from the college was the second person to captain Wales.  Over the years, many well known internationals attended the college, including; Cliff Jones, George North and Alun Wyn Jones.
---
There are three bridges which cross the Conwy estuary to Conwy Castle:
*  Conwy Suspension Bridge, which was designed by Thomas Telford and completed in 1826. It replaced the ferry, which was previously the only means of crossing the river.
*  Conwy Tubular Bridge, which was built by Robert Stephenson to carry the railway, was officially opened in 1849.
*  Conwy Road Bridge, which was opened 13th December 1958
  Conwy castle was built by Master James of St George, King Edward I's mason-architect.  Construction work began in 1283 and the castle was completed in 1287.    
---
Born on this day 1968 in Cardiff
Steve Robinson (Cinderella Man)- former boxing World Champion.
Robinson's story is a remarkable one.  On a Thursday night, he was eating pie and chips at his mother-in-law's  house, having just returned home from working as a storeman with Debenhams, earning £52 per week.  But by the Saturday night Wales' first boxing World Champion for 25 years.
In April 1993, the defending WBO Featherweight Champion, Ruben Palacios, the tough Columbian fighter, was stripped of the title, for failing an HIV test before his fight with Englishman, John Davison.   The promoters had only two days to find another opponent and Steve Robinson accepted the challenge.  Against all the odds, Robinson won the bout and the title by a points decision and went on to make 7 successful defences of his title.   
---
Born on this day 1983 in Neath.
Richard Hibbard - Wales and Lions rugby international.