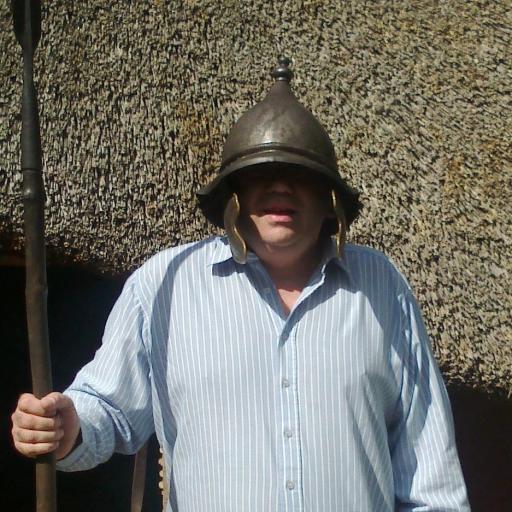 Born on this day 1910 in Oswestry
Dr. Robert Arthur Hughes, who was a medical missionary for the Presbyterian Church of Wales.  He trained as a surgeon in London prior to working at the Welsh Mission Hospital in Shillong (the capital of the state of Assam in India), from 1939-1969, where under his direction, the hospital was able to employ more nurses than the rest of the hospitals in Assam combined. He also;
*  Set up a travelling unit to dispense medicines and provide aid to the surrounding provinces.
*  Worked on trying to get rid of malaria from the area.
*  Introduced a treatment to alleviate pain from peptic ulcers.
*  Introducing a rickets treatment in the infant population,
*  Recognizing a protein calorie deficiency disorder called kwashiorkor in the Indian population,
*  Founding the area's first blood bank.
*  Performing the first lower segment Caesarean section without antibiotics in India.
*  Expanding educational training for medical and nursing organizations.   
---
On 3rd December 1935, Felinfoel brewery produced Britain's first ever can of beer.
Felinfoel was the first brewery outside the USA to commercially can beer and it was to transform Britains alcohol buying habits.  The cans were made from tinplate, produced in South Wales, which from the late 18th century until the early 20th dominated the world's production.  So much so that in the early 1890s, 80% of all tinplate was produced in South Wales.  
---
On 3rd December 2011, Shane Williams scored his 58th Test try in his final Welsh appearance, with the last move of the match against Australia.  He scored his try with a celebratory somersault and was treated to a standing ovation at the final whistle.    
---
Born on this day 1925 in Crynant, near Neath 
Roy John - former Wales and Lions rugby international.  John was capped 19 times for Wales and was a member of the 1950 and 1952 Grand Slam winning teams as well the Welsh side that beat New Zealand in 1953.  In 1950 he was also selected for the Lions tour to New Zealand and Australia, where his excellent ability in the line out as well as his swerve and dummy, earned him the nickname "The King".   John had a powerful standing leap and was reported to be able to leap up and grab the crossbar, which is 10 ft 6ins high.
---
On 3rd December 1984, the first McDonald's fast food restaurant in Wales opened in Cardiff. 
* The McDonald's Corporation is the world's largest chain of hamburger fast food restaurants, with approximately 68 million daily customers in 119 countries across 35,000 outlets, employing more than 1.7 million people. 
* The company began in 1940 as a barbecue restaurant operated by Richard and Maurice McDonald; 
* In 2012, McDonald's Corporation had annual revenues of $27.5 billion, and profits of $5.5 billion.