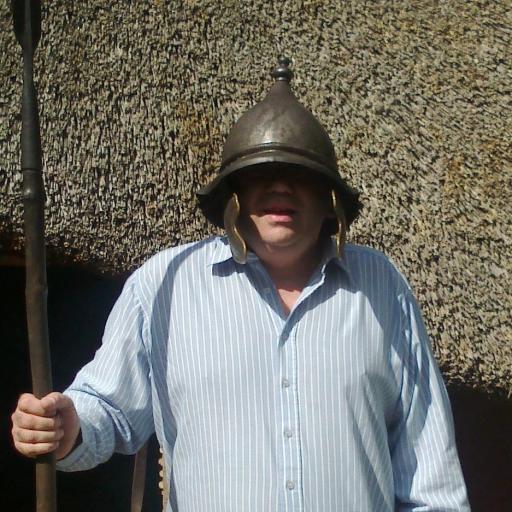 Built by William Jessop and Thomas Telford, the Pontcysyllte Aqueduct was opened on 26 November 1805.  It is a navigable aqueduct carrying the Llangollen Canal over the Dee valley. A Grade l Listed Building and a World Heritage Site, it is the highest and longest aqueduct in Britain.    
---
Born on this day 1905 in Mostyn, Flintshire,
Emlyn Williams, actor, playwright and author.
 Williams, an Oxford scholar, wrote and starred in several hugely successful plays in the 1930s, such as Night Must Fall (1935)  Murder Has Been Arranged (1930), and The Corn Is Green (1938). He was also famed for his public readings from the works of Charles Dickens and Dylan Thomas.
Williams gave encouragement to a young Richard Burton.  In fact, Burton's stage debut, "The Druid's Rest", and film debut The Last Days of Dolwyn (1949), were both written and directed by Emlyn Williams. When he died in 1987, Williams had written or co-written 20 screenplays and 20 plays. As an actor, he had appeared in 41 films and teleplays, in addition to numerous appearances on stage.
---
Born on this day 1946 in Ebbw Vale,
Brian Hibbard was an actor and singer, best known as the lead vocalist in the band The Flying Pickets.
Following the band's  success, Hibbard became a television actor, appearing in Emmerdale, Eastenders, Coronation Sreet and Pobol y Cwm, as well as playing Dai Rees, the "Karaoke King" in the 1997 film Twin Town. Hibbard died of prostate cancer on 17 June 2012.  
---
Darklands is arguably the first Welsh horror film. Written and directed by Julian Richards, it was released on 26th November 1997. The UK press dubbed it "the Welsh Wicker Man".