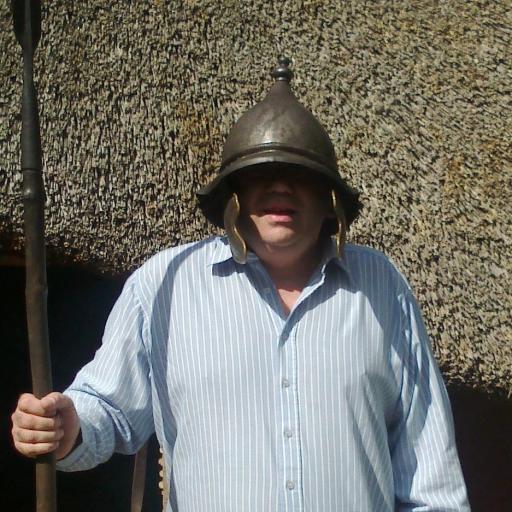 Gangster Llewellyn Morris Humphreys, known as Murray the Hump, whose parents came from a hill farm in Carno, near Newtown, died of a heart attack on 23rd November 1965.  He was one of the most successful of all gangsters and one of the most powerful men in the Chicago underworld.
 Murray the Hump was one of the organisers of the infamous St Valentine's Day Massacre in 1929 when seven members of Bugsy Moran's gang were machine-gunned to death. 
On the death of Al Capone in 1947, Murray the Hump succeeded him at the head of the organisation and introduced money laundering to the mob, and was responsible for introducing gambling to Las Vegas.  By 1965, the FBI were beginning to catch up with him and he was involved in a fist fight with them onNovember 23rd 1965.  Later that evening, he was found dead. He had apparently been vacuuming the room at the time of his death.
Murray the Hump never forgot his Welsh roots and visited Wales in 1963 under an assumed name.   
---
Joseph Jenkins (1818-1898) was a farmer and poet from Tregaron in Ceredigion. When he was 51, Joseph left his wife and family for Australia, working as a Swagman, and keeping a diary of his experiences in the Australian Bush. He is reputed to be the 'Jolly Swagman' who features in the popular Australian song 'Waltzing Matilda'. Later Joseph worked as a cleaner of streets in the town of Maldon, until at the age of 76 he became homesick for Wales. He departed by rail on 23 November 1894.
He achieved fame with the publication of excerpts from 'Diary of a Welsh Swagman', and in 1994, a drinking fountain was opened at Maldon in recognition of his unique record of life as a rural worker in Victoria. 
"Once a jolly swagman camped by a billabong
 Under the shade of a coolibah tree
And he sang as he watched his billy boil
You'll come a waltzing Matilda with me.."

*  A swagman is an old Australian term describing a transient worker who travelled on foot between farms carrying his swag (bedroll). A swagman wore a hat strung with corks, to ward off flies. 
*  Waltzing comes from the term 'auf der Walz', which means to travel while working. 
*  Matilda is a romantic term for a swagman's bundle, personified as a woman.
*  A billabong is an oxbow lake, found alongside a meandering river.
*  A coolibah tree is a kind of eucalyptus tree which grows near billabongs.
*  A billy is a can for boiling water in, usually 2–3 pints.
---
Born on this day in 1803 in Corwen, Merionethshire,
Edward Edwards - marine zoologist.
A wealthy industrialist, Edwards first studied marine life in the waters of the Menai Strait. In order to study the habits of fish more closely, he developed and constructed artificial aquaria.
 His most notable invention  was his 'dark-water chamber slope-back tank,' which replicates the rock pools on the shores of the Menai Strait.  
---
 'Live at Treorchy' was recorded on 23 November 1973, by Max Boyce.  It contains a mixture of songs and poems along with Boyce's interactions with the crowd at Treorchy Rugby Club. The album was an unexpected success, making Boyce a household name in Wales and beyond.  Boyce, a factory worker from Glynneath, became an international star who has since enjoyed a career in entertainment spanning 40 years.
Welsh historian Martin Johnes describes Live at Treorchy as being as 'important to an understanding of Welshness as anything Dylan Thomas or Saunders Lewis wrote.'  Hymns and Arias, on of the album's songs, has become an anthem of Welsh popular culture and is often heard at Wales international matches.