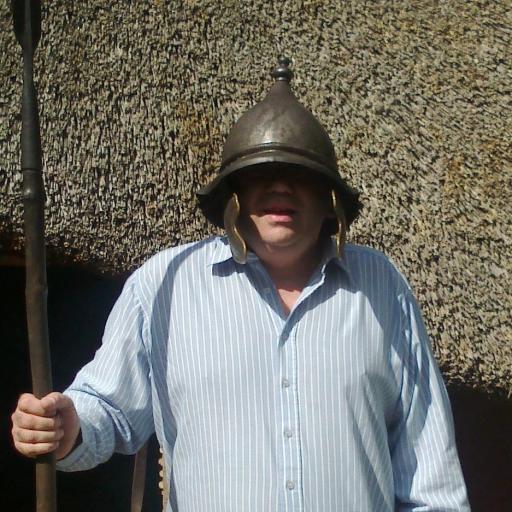 Sir Clive Granger (September 4, 1934 – May 27, 2009)  was a Nobel prize-winning economist, born in Swansea whose work on analysing economic data was credited with improving the forecasting performance of the Treasury and the Bank of England.
Trained in statistics, Granger specialised in research that helped to demystify the baffling behaviour of financial markets, pioneering different ways of analysing statistical data which have since become used routinely by civil servants, bankers, economists and academics. 
Granger once wrote that a teacher had told his mother that he would never be successful adding that the comment illustrated the difficulty of long term forecasting based on inadequate data.

---
 In 1947, John, the fifth Marquess of Bute, inherited Cardiff Castle on the death of his father and faced considerable death duties. He sold the very last of the Bute lands in Cardiff and on 4th September 1947, he gifted the castle and the surrounding park to the city.  The castle is now run as a tourist attraction and protected as a grade I listed building and as a scheduled monument.   
---
Thomas the Tank was first broadcast on television on 4 September 1984
In 1943, Reverend Wilbert Awdry, whilst a curate in Kings Norton, Birmingham, invented stories about Thomas the Tank Engine to amuse his son Christopher during a bout of measles.  Afterwards, Awdry was encouraged to write the book "Thomas the Tank Engine", which was released in 1946.
 Then in 1952, Awdry volunteered as a guard to help preserve  the narrow gauge Talyllyn Railway and turn it into a museum. It had originally been used for hauling slate from  the village of Abergynolwyn in the heart of Snowdonia  to the coast at Tywyn.  Working on Talyllyn Railway inspired Awdry to write into the stories, the fictional Skarloey Railway Line, whose history closely parallels that of the Talyllyn Railway and whose purple landscape of hills that Thomas was invariably shown puffing through, was inspired by the countryside of Snowdonia.
The Talyllyn Railway now carries thousands of tourists and fans of the children classic each year and Reverend Awdry remained a supporter until his death in 1997.  
---

Born on this day 1969 in Bangor
Sasha (Alexander Paul Coe) -  world famous DJ and record producer, who has produced many UK-charting singles and has remixed tracks for artists such as Madonna and The Chemical Brothers.  
---
Born on this day 1911 in Pwllheli
John Robert Jones - philosopher and political activist.
Jones studied philosophy at University of Wales, Aberystwyth and Balliol College, Oxford, then in 1952, he was appointed Professor of Philosophy at University of Wales, Swansea, where seeing the decline of Welsh in the south Wales valleys, he became more politically active, as his interest turned to what he saw as the crisis of Wales and of Welsh.  He strongly opposed the 1969 Investiture of Prince Charles and resigned as a member of the Gorsedd of Bards in protest.