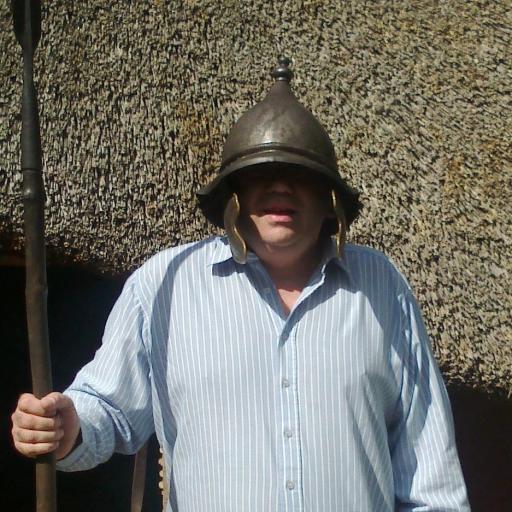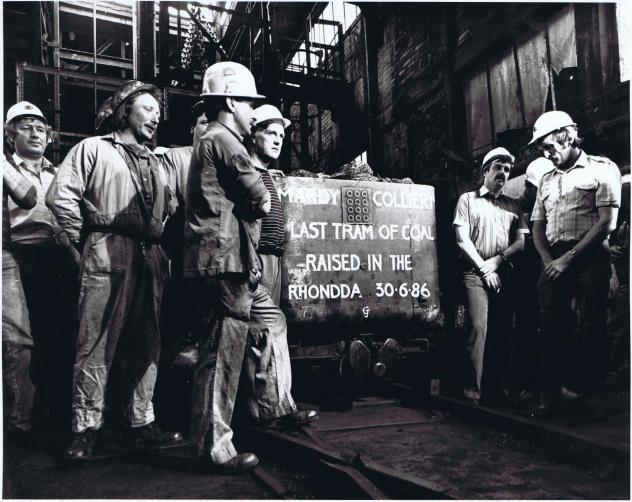 On 30th June 1986, Maerdy Colliery in the Rhondda Valley produced its last truck of coal. 
---
On 30th June 1937,  Wales welcomed its first Basque refugee children from the Spanish Civil War.  In total, of the 4000 children who were evacuated to the U.K, over 200 were to find homes at sites in  Swansea, Old Colwyn, Caerleon and Brechfa in Carmarthenshire.
---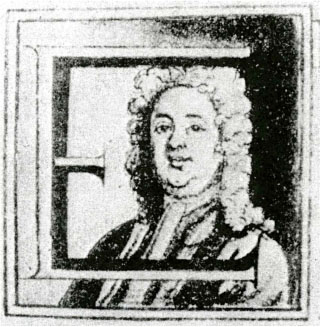 Edward Lhuyd  (1660 – 30 June 1709) - naturalist, botanist, linguist, geographer and antiquary.
Born in Shropshire, the illegitimate son of Welsh parents, Lhuyd studied at Jesus College Oxford, before being appointed assistant Keeper of the Ashmolean Museum, becoming Keeper himself  in 1690, a post he held until his death in 1709.
Whilst employed by the Ashmolean he travelled extensively around all parts of Britain and Ireland.  On a visit to Snowdonia in 1688, he constructed a list of flora local to that region (The Snowdon lily Lloydia serotina bears his name).  Then in 1699, with financial aid from his friend Issac Newton, he published  a catalogue of fossils collected from places around England,
On his travels through Scotland, Ireland, Cornwall, Brittany and the Isle of Man, he became interested in language, noting the similarity between the two Celtic language families: Brythonic or P - Celtic (Breton, Cornish and Welsh); and Goidelic or Q–Celtic (Irish, Manx and Scottish Gaelic) and he was instrumental in these peoples, becoming increasingly known from the 18th century onwards as Celts.  
Lhuyd is responsible for the first scientific description and naming of what we would now recognize as a dinosaur: the sauropod tooth Rutellum implicatum and the National Naturalists' Society of Wales, Cymdeithas Edward Llwyd is named after him.  
---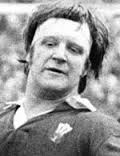 Born this day 1951 in Swansea
Geoff Wheel - former Wales rugby international.
Wheel was a tough uncompromising second-row forward who was a cornerstone of the successful 1970's Welsh team.  In 1977, he and Willie Duggan of Ireland were sent off following an altercation.  In so doing, they became the first players sent off during a Five Nations international.
 Wheel is now the organist at All Saint's Church, Kilvey in Swansea. 
---
Thomas Phillips (1760 - 30 June 1851) - a founder of St David's College, Lampeter (pictured) and the founder of Llandovery College
Born in London to parents from Radnorshire and educated in Wales, Phillps became apprenticed to an apothecary at Hay on Wye and qualified as a surgeon in London in 1780.  He then joined the East India Company and moved to India where as well as working as a surgeon, he became involved in business and the setting up of libraries, for the education of soldiers.  He returned to London in 1817 a rich man and spent the rest of his life benevolently.
Phillips was a major benefactor of  St David's College, Lampeter, donating over 22,000 volumes to the College and the founder of Llandovery College in 1847, to which he donated £4,666 and a library of 7,000 books.  He had a major concern for the survival of the Welsh language and specified that it be taught regularly and systematically at the college, and also "for some portion of the day" to be the sole medium of communication and instruction.
---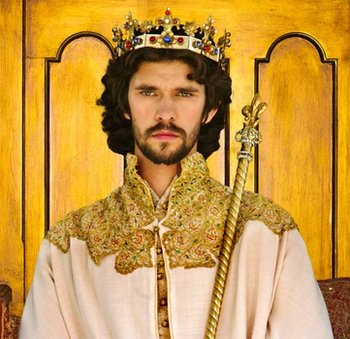 T he television film  Richard II was r eleased on 30th June 2012.  It was filmed predominantly at  Saint David's Cathedral  and  Pembroke Castle,