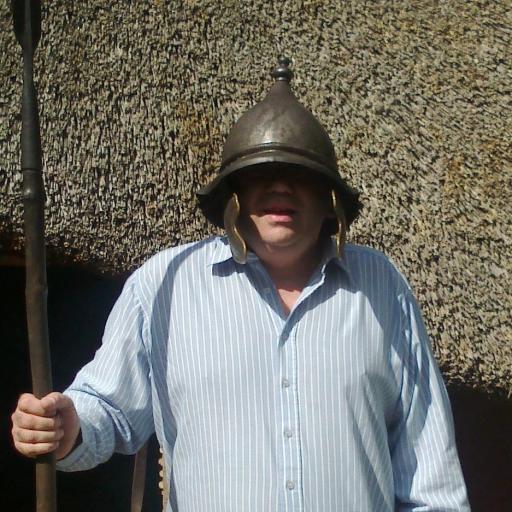 Hafod Eryri – the new visitor's centre on the summit of Snowdon, was opened this day 2009
At 1,065 m above sea level, it is the highest building in Wales and England and had to be designed to cope with  some of the most extreme weather conditions in the world, such as hurricane wind forces, over 5m of rain per annum and temperatures as low as -20°C.  Welsh Granite and oak, were used in the design and the window glass features lines of poetry by the former National  Poet of Wales, Gwyn Thomas.
---
Born this day 1909 in Pontygwaith, near Tylorstown, Rhondda 
Mansel Treharne Thomas , composer and conductor, one of the most influential musicians of his generation.  From 1946 until 1965 he was the principal conductor of the BBC Welsh Orchestra, now the BBC National Orchestra of Wales.  
---
Born this day 1883 in Bayswater, London.
Active suffragette - Margaret Haig Mackworth, Viscountess Rhondda. 
In 1908 she became secretary of the Women's Social and Political Union's branch at Newport. She then became involved in protest marches with the Pankhursts, once, jumping onto the running board of Prime Minister Herbert Asquith's car and another time, attempting to destroy a post-box with a bomb.  These activities resulted in her serving a period of time in prison only being released after going on a hunger strike.
During the First World War she accompanied her father to the USA to arrange the supply of munitions and on their return in May 1915, she was one of the survivors on the Lusitania, which was torpedoed by a German submarine.
After her father's death, Lady Rhondda unsuccessfully attempted to take his seat in the House of Lords, citing the Sex Disqualification (Removal) Act 1919 which allowed women to exercise any public office.  However,shortly after her death in 1958, women were allowed to enter the Lords for the first time.  
---
The Welsh National War Memorial, located in Cathays Park, Cardiff was unveiled on 12th June 1929.
The memorial which consists of  a circular colonnade enveloping bronze figures of an airman, soldier and sailor, each raising a wreath to a central elevated figure of a winged messenger of victory who holds a sword aloft, was designed by J.Ninian Cooper to commemorate the servicemen who died during the two World Wars.  
---
The first Welsh language service in Waukesha county USA was held on 12th June 1842 in the home of Richard "King" Jones on his farm, Bronyberllan, which became the centre of worship for the newly organised Welsh congregation that later became Jerusalem Church.