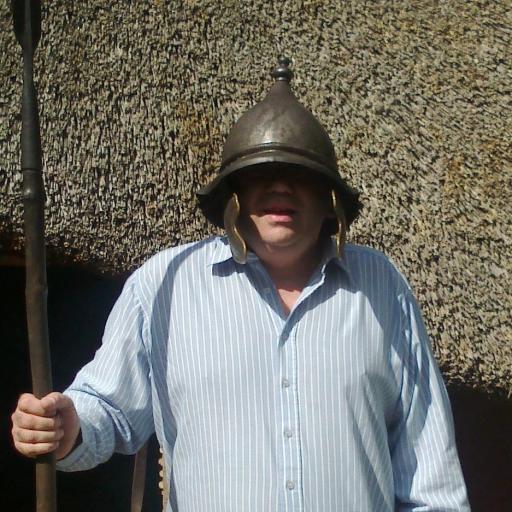 Welsh Gold
Welsh gold is prized because of its quality. It is found in two areas of Wales; an area around Dolgellau and in Dolaucothi in Carmarthenshire, where it is known to have been mined by the Romans.
* In Welsh legend, King Arthur's sword, known as Caledfwlch, had a hilt crafted of Welsh gold.
* Welsh gold became fashionable when the Queen Mother chose it for her wedding ring in 1923, which was fashioned from a gift of Clogau gold with enough left over for the wedding rings of the Queen, Princess Margaret, the Princess Royal and Princess Diana.
* On 29th April 2011 Prince William and Kate Middleton were married, their wedding rings being of Welsh gold.
* 1kg of Welsh gold from the Gwynfynydd mine was presented to the Queen on her 60th birthday in 1986.
* Commercial extraction of Welsh Gold ceased with the closure of Clogau near Dolgellau in 1911.
---
Born this day 1917 in Neath,
William Squire , a stage, film and television actor whose most famous role was Thomas More in the 1969 film "Anne of the Thousand Days." He is also remembered for being the voice of Gandalf in the 1978 animated version of "The Lord of the Rings" and as Hunter, the superior of secret agent David Callan in the spy series Callan of the early 1970s.
---
Ann of Swansea (Ann Julia Hatton) (29 April 1764 – 26 December 1838,) , was a popular novelist in Britain in the early 19th century. She was the daughter of strolling player Roger Kemble and a sister of actress Sarah Siddons. She married a bigamist, worked in a London brothel and attempted suicide in Westminster Abbey before travelling to America with her legitimate husband, William Hatton, where she found Broadway success with her libretto Tammany: The Indian Chief.
Ann and William returned to Britain and settled in Swansea, where Ann became a well-known writer. She wrote poetry and fourteen gothic novels using the pseudonym of "Ann of Swansea".
---
On 29th April 1941, the village of Cwmparc in the Rhondda Valley was subjected to a bombing raid from the Luftwaffe, killing 27 people.
It is believed that anti-aircraft fire had forced the German pilots to divert from their planned target at Swansea and had dropped their bombs randomly.
Among the fatalities were three evacuees from London, the Jameson family, two boys and two girls, who had been staying at 14 Treharne Street which was one of the houses hit.
---
Born on this day 1888 in Cardiff,
Fred Dyer, a Welsh boxing champion and baritone singer . His voice trained by Ivor Novello's mother, Clara Novello Davies, Dyer was renowned for singing to his audience after a fight and was nicknamed 'The Singing Boxer'.