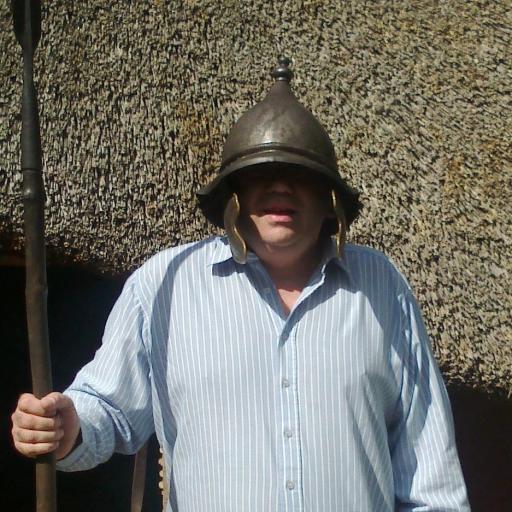 On this day  1717  the  pirate ship Whydah was shipwrecked, with Welshman Thomas Davis one of only two survivors
Originally a slave ship, the Wydah was captured by the pirate "Black Sam" Bellamy for use as his flagship. Equipped with its 28 cannons and a crew of 146 as his pirate flagship, Bellamy and his crew raided from coast to coast, until a violent storm off Cape Cod blew it on to a sandbar, where it broke apart and sank with nearly four and a half tons of gold, gold dust, silver and jewellery on board.
Only two men survived, carpenter Thomas Davis, a Welshman, and  a Miskito Indian called John Julian.
The wreck   was  discovered in 1984  and more than 200,000 individual pieces have since been retrieved, including the ship's bell.  
---
Born this day 1957 in Cardiff
John Sloman rock artist , best remembered as lead vocalist for Uriah Heep between 1979–1981.   
---
Born this day 1937 in Brecon,
Gareth Gwenlan , television producer, who is best known for his work on comedy series such as To The Manor Born, The Fall and Rise of Reginald Perrin and Only Fools and Horses. In 1983 he was appointed BBC Head of of Comedy.
---
Died on this day 2011,
Islwyn Morris , who was born in Swansea in 1920, was an actor and director, best remembered for his roles in Welsh-language television, especially Pobol Y Cwm.  He also appeared in English-language programmes, with roles in The District Nurse, Z Cars and High Hopes.