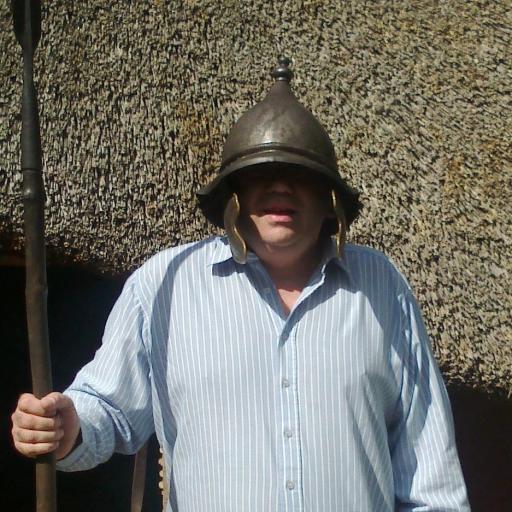 On this day 1927, Cardiff City won the FA Cup at Wembley Stadium against Arsenal.
It was the first and only time the FA Cup has not been won by an English club. This was also the first cup final to be broadcast live on BBC Radio and the FA Cup anthem Abide With Me was first sung.
---
The Morriston Orpheus Choir was formed this day 1935.
Formed by Ivor E Sims, it is one of the best-known male voice choirs in the world, receiving standing ovations in the Sydney Opera House and "five standing ovations" at the Carnegie Hall in New York. The choir has also performed in Germany, France, Canada, Spain, Poland, Taiwan, Abu Dhabi, Oman and Ireland.
Alwyn Humphreys was the Musical Director from 1979 to January 2005 and is now the Choir's Conductor Emeritus. His replacement as Musical Director was Sian Pearce who herself was replaced by Joy Amman Davies in 2004. The Choir features regularly on television and has produced over 50 recordings and features in more than 100 compilation albums.
---
Born this day 1731 in Lebanon, Connecticut (of Welsh descent)
William Williams, merchant and a delegate for Connecticut to the Continental Congress in 1776. He was also among the signatories of the Declaration of Independence, one of sixteen of Welsh descent. He arrived too late to vote for Independence (he replaced Oliver Woolcott, who became seriously ill), but he did sign the Declaration.
---
Born this day 1914 in Lampeter Velfrey,
Glyn Daniel , scientist, archaeologist and writer of detective fiction. He also appeared on television as host on the game show Animal, Vegetable or Mineral?
---
Born this day 1895 in Aberystwyth,
John Creyghton Ainsworth-Davis , 4 x 400m relay gold medal winner in the 1920 Olympics in Antwerp.