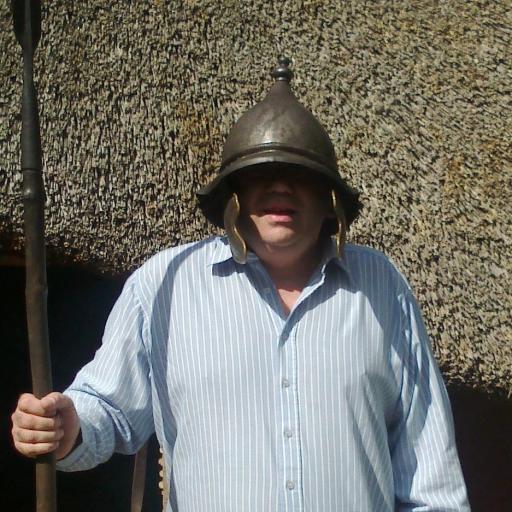 Born this day 1930 in Trebanog, Rhondda,
Cliff Morgan was a former Wales and Lions rugby international and captain. He was nicknamed "Morgan the Magnificent" for his try in the first Test of the 1955 British Lions tour to South Africa at Ellis Park, which helped secure a 23-22 victory.
Following his retirement from rugby he found a new career in broadcasting and was one of the original team captains on the TV quiz A Question of Sport. Between 1976 and 1987 he was Head of Sport & Outside Broadcasts for BBC Television, covering World Cups and Olympic Games, as well as Royal Weddings and other ceremonial occasions. After surviving a stroke at the age of 42 and later cancer of the vocal cords, he was tragically robbed of the ability to speak. He died on 29th August 2013.
---
Born this day, 1964 in Wellington, New Zealand (his paternal grandfather, John Crowe, was a grocer from Wrexham before emigrating to New Zealand in the mid-1920s.)
Russell Crowe , Oscar winning actor, film producer and musician.
---
Born this day, 1945 in Swansea,
Martyn Lewis , who is a television news presenter and journalist. He is best known for his uninterrupted commentary on the death and funeral of Diana, Princess of Wales.
---
Today is the feast day of Saint Brynach.
Saint Brynach, born c.500, travelled from Ireland to Rome, Brittany and then Pembrokeshire where he built churches at Dinas and nearby Newport, and also founded a monastery at Nevern where he was visited by his friend Saint David. Brynach left Wales for Devon, where he died and was buried.
On his feast day, tradition has it that the first cuckoo every year sings from the top of St. Brynach's cross which is inscribed with both with Ogam and Latin script, in Nevern churchyard.