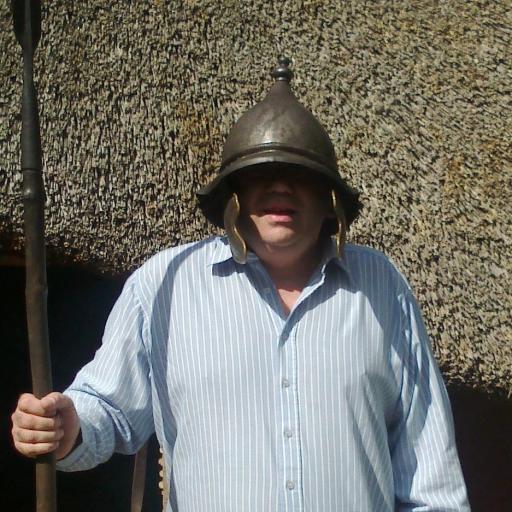 Today is the feast day of St Govan
Saint Govan's Head is situated near Bosherston, in the Pembrokeshire Coast National Park.
Saint Govan - Died 586. It is said that Govan was an Irish Monk who travelled to Wales to seek the friends and family of his teacher, Saint David. He was set upon by pirates, but a cliff opened up leaving a gap for him to hide in until the pirates departed. In gratitude, he decided to live on the cliff, to help warn the locals of the impending pirate attacks, living off fish and water from a well. Later in the 14th century, Saint Govan's Chapel was built on the site, under which it is said that Govan is buried.
---
Born this day, 1856 in Aberdare.
David Alfred Thomas, 1st Viscount Rhondda, coal magnate and liberal politician.
Thomas was the MP for Merthyr and then Cardiff, but his expectations of high office were disappointed following the 1906 General Election, so he concentrated on business, where his energy and flair for innovation swiftly led him to build a commercial empire, that made him his fortune as the owner of the Cambrian Collieries.
He would return to politics as David Lloyd George's emissary to the United States, where in May 1915, he and his daughter, Margaret were travelling to, when they were among the survivors of the Lusitania, when it was torpedoed and sunk, Then in 1916, he became Minister of Food Control, responsible for introducing an efficient system of rationing. Thomas was described as stern and a disciplinarian, but a fair employer and was genuinely respected by the voters of Merthyr.
---
The Welsh Ornithological Society was founded on 26th March 1988 at a conference in Aberystwyth.  
The Welsh Ornithological Society (Cymdeithas Adaryddol Cymru) is an organisation which promotes the study and conservation of birds in Wales. The television presenter  Iolo Williams has been the society's president since November 2009.   
---
 On March 26th 1952, Wales won their fifth rugby union Grand Slam.