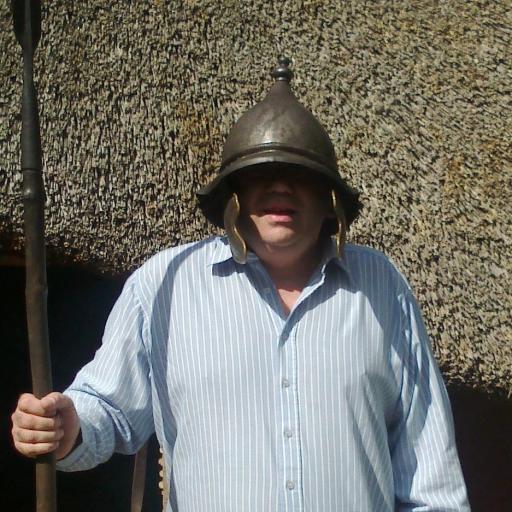 Born this day, 1944 in Aberystwyth
Stephen Jones FRS , is the best-known genetics expert in Britain and is also a telvision presenter and a prize-winning author on evolution. In 1996 his writing won him the Royal Society Michael Faraday Prize for his wide ranging contributions to the public understanding of science.  
---
On this day 2011, it was announced that Ty Hyll - The Ugly House, now a Grade II listed building, was to become a bee sanctuary.

A history of Tŷ Hyll - The Ugly House (Capel Curig, Snowdonia)
Legend says it was built by two outlawed brothers in the 15th century, based on the old Welsh law of ty unos , which stipulated that if you could build a house and have smoke coming out of the chimney between sunset and sunrise, then you owned the freehold of the land. Then you could also claim the amount of determined by how far an axe from each corner of the building. Given the time constraints, this would often result in a very rough and crude building.
It's thought the building that stands today is an 18th-century renovation of the original, to house the workers of Thomas Telford's link road between London to Holyhead. 
In the 1980s, it was empty and falling into rack and ruin until it was bought and restored by the Snowdonia Society who however kept its original external appearance.
---
In March 1960 the first episode of Tales of the Riverbank, narrated by Welsh actor Johnny Morris, was aired on British television.