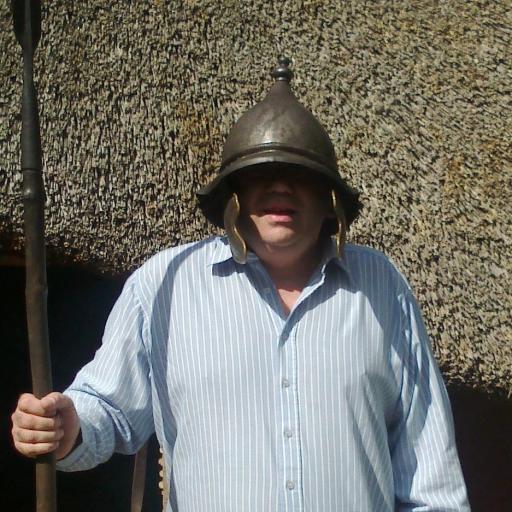 Born this day 1972 in Hammersmith (His mother Jackie is Welsh), raised in Newbridge
Joe Calzaghe - former World Champion boxer, who made successful defences of his WBO Super Middleweight title.  
---
Killed in action in Maddalena Harbour, Italy on this day 1943 and posthumously awarded the Victoria Cross in recognition of his achievements during the war and the gallantry of his crew.
John Wallace Linton, born in Malpas, Newport in 1905 , was a submarine commander during the Second World War and whose submarine TURBULENT was fired upon and depth charged near Maddalena Harbour, Italy and was declared ''lost with all hands''.
---
Born this day, 1957 in Gorseinon
Robbie James , former Wales soccer international, who was a regular member of the Swansea City side that rose from the Fourth Division to the First Division between 1978 and 1981.
His total of 783 English league appearances between 1973 and 1994  is one of the highest of any player in the history of English football.  James collapsed and died during a match for Llanelli  on 18 February 1998.
---
Released on 23rd March 1954  Doctor in the House is a British comedy film, directed by Ralph Thomas and produced by Betty Box.
The film starred Donald Houston, a Welsh actor who early in his career starred in the highly successful films "The Blue Lagoon" and "A Run for Your Money" before later in his career, being cast in military roles and comedies such as the Doctor and Carry On series.