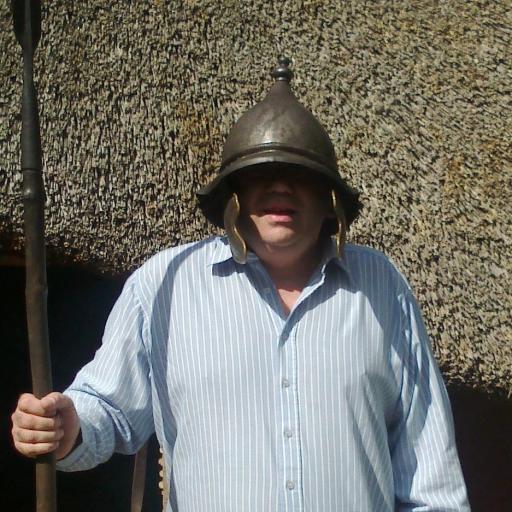 The California Gold Rush began 24th January 1848. It was to attract many Welsh people especially those from coal mining communities, who were able to use their skills and expertise to good effect.
Gold was first discovered near a saw mill at the foot of the Sierra Nevada Mountain where it was literally picked off the ground. As the surface gold became less plentiful, prospectors began panning for gold in the nearby streams and rivers and later as word got out, thousands of people arrived from all over the world and mining companies were established, using more complex methods, such as hydraulic mining.
Life as a prospector was not easy, as with such a large population explosion, there were numerous reports of lawlessness, drunkenness and violence. However, it is also reported that many Welsh-language chapels were established in the gold fields and in the town of North San Juan, a Welsh run Temperance Association was established.
---
Born on this day 1815 in Denbigh.
Thomas Gee - Nonconformist preacher, journalist and publisher. 
Gee started in his father's printing office at 14 and later moved to London to improve his skills.  In 1838, he came back to Wales and published many notable works, including the newspaper Baner Cymru, which joined with Yr Amserau in 1859, to become Baner ac Amserau Cymru, a paper that was at the forefront of promoting the nationalist and home rule movements of Wales.  
---
 "Y Dyn Na Fu Erioed" -  "The Man Who Never Was"
In 1943, the Allies planned an invasion of Sicily, but in order to reduce German defences, it was necessary to have them believe that Greece was the intended location of the invasion.  Therefore, the ministry came up with Operation Mincemeat, in which the body of a drowned officer, carrying documents suggesting that the Allies were to attack through Greece was to be found by the Germans. 
The corpse that was used was that of Glyndwr Michael from Aberbargoed who had died on 24th January 1943.  Michael was an uneducated orphan who had ended up broke and homeless in London.  He had died in an abandoned warehouse, having probably inadvertently eaten bread smeared with rat poison.
In April, Michaels body, disguised as Major William Martin, was released into the sea where the tides took it off Huelva in southwestern Spain.  It was found  by a fisherman and came to the attention of the Germans, who subsequently fell for the deception and the Allied invasion was a success.
Michael had been buried as Major Martin in Huelva's cemetery, but when the body's actual identity was revealed by the British Government in 1998 revealed the body's true identity, a plaque was added to his gravestone, stating " Glyndwr Michael; Served as Major William Martin". There is also a commemorative plaque on  Aberbargoed's war memorial, headed "Y Dyn Na Fu Erioed" ( "The Man Who Never Was")  
---


The founding father of Khasi literature.  
Thomas Jones (24th January 1810 – 16th September 1849) was a Welsh missionary, notable for writing the first books in the Khasi language.  Khasi is the language spoken primarily in Meghalaya state in India by the Khasi people. 
Jones was the son of a carpenter from Montgomeryshire.  He became a Calvinistic Methodist minister in 1840, after which he chose to become a missionary in India. and shortly afterwards set out for India with his wife Anne. After their arrival, the couple set up home in the Khasia Hills, where he learnt the local language in order to preach to the local people.  He was very popular with the natives and built a school for them, where he produced a Khasi dictionary and translated Welsh works into Khasi, which was the first literature written in the Khasi language.