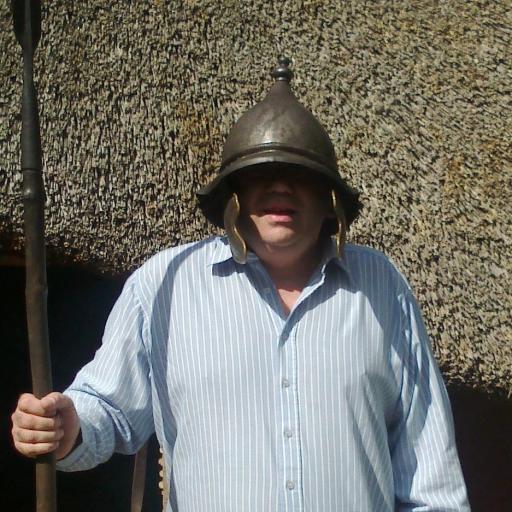 The Berwyn Mountain Incident.
On 23rd January 1974 there was a reported sighting of a UFO crashing in the Berwyn Mountains in North Wales. 
Unusual lights were seen in the sky, followed by a startling shaking of the ground.  At first, it was thought that it was an aircraft crashing or a meteorite hitting the earth, but when the police and RAF  found nothing and their searches were called  the following day, speculation started that it was a UFO that had crashed.  There were further rumors of alien bodies being found and that the area had been cordoned off to prevent the public from seeing the wreckage.
However, subsequent scientific enquiries found that the area had experienced a force 3.5 earthquake, which combined with a reported bright meteor had given the false impression of UFO landing.   
---
Born on this day 1900 in Merthyr
William Ifor Jones - conductor and organist.
Born into a large coal-mining family, Williams went on to study at the Royal Academy of Music in London after which, he worked with the Royal Opera House, Covent Garden, and the British National Opera Company. In 1930, he emigrated to the United States, where he became a conductor with the world renowned Bach Choir of Bethlehem.  
---
Born on this day 1848 in Treboeth, Swansea.
Daniel James- poet and hymn writer, who is best remembered for writing the words of the hymn "Calon Lan" 
Jones, who is also known by his bardic name of Gwyrosydd, worked as an iron and tinplate worker in Morriston, Landore, Dowlais, Tredegar, Blaengarw, and Mountain Ash.    
---
Born on this day 1971 in Bridgend
Ian Scott Gibbs - former Wales and Lions rugby union international and Wales and Great Britain rugby league international.
Gibbs was named Player of the Series during the 1997 British Lions tour to South Africa and is perhaps best remembered for his jinking run and match-winning try against England in 1999. 
---
On 23rd January 1853, six crew members of the Rhyl Lifeboat were drowned when their boat, Gwylan y Mor capsized whilst they were going to the aid of a vessel in distress on the Hoyle Bank off the Dee Estuary.  They left 4 widows and 7 children and the current Rhyl crew are in the process of organising a permanent memorial to the men who were lost.
---
Born on this day 1833 in Carmarthen.
Sir Lewis Morris, was a popular poet of his time who graduated with honours from  Jesus College, Oxford in 1856. He narrowly missed being appointed Poet Laureate, possibly because of his association with Oscar Wilde.