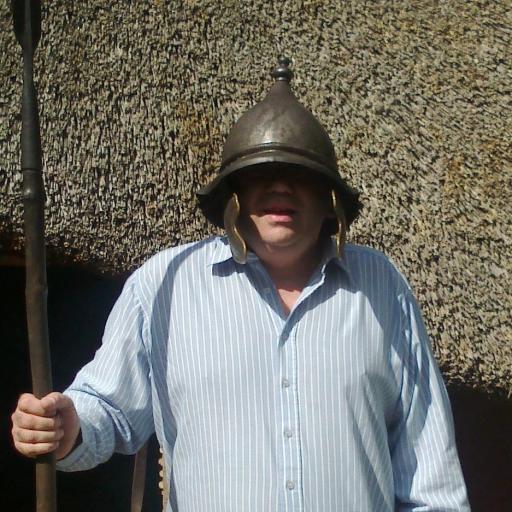 Charles Dickens came twice to Wales to give readings, firstly at Swansea on 4th April 1867 and then at Newport on 21st January 1869.  On both occasions, there were huge crowds.
Dickens had visited Anglesey in 1859 as a journalist to the report on the loss of the Royal Charter, which was Britain's worst ever shipwreck and also must have visited Wales during the final years of his life when he went to live in Ross on Wye.  
---
Born on this day 1944 in Cardiff
Peter Rodrigues - former Wales soccer international, best remembered as the FA Cup winning captain of Southampton in 1976.
---
Born on this day 1962 in Cardiff. 
Glen Webbe - former Wales rugby international, who is notable for being the first black player to play for Wales.  He also appeared as a contender in the television show Gladiators.  
---
Born on this day 1866 in Laugharne
Sir Edward John Owen Cox - Australian businessman and politician.
He sailed as midshipman to New Zealand in around 1880, later becoming a merchant in the New Zealand frozen meat trade.   He later moved to Australia, where he revolutionised the transportation of frozen carcasses by cutting them in half and packing one inside the other.
He became a close friend of Australian Prime Minister and fellow Welshman Billy Hughes,  who was instrumental in his appointment as deputy controller of overseas shipping.   
---
Born on this day 1890 to a horse-racing family from the Cilfeithy Stud Farm in Llandyfaelog, Carmarthenshire.
Jack Anthony - jockey who was three times winner of the Grand National. 
John Randolph Anthony, better known as Jack, was also champion jockey on two occasions and after he retiring from riding, he was twice the winning trainer in the Cheltenham Gold Cup.  In 1991, he was included in the Welsh Sports Hall of Fame. 
---
21st January 1920 saw the granting of a royal charter founding the University of Wales, Swansea.    
---
 

On 21st January 1808, Richard Pennant, 1st Baron Penrhyn, died. 
Richard Pennant married Anne Susannah Warburton, heiress to the Penrhyn estate and in 1783 became the first Baron Penrhyn. He owned 8,000 acres of sugar plantations and over 600 slaves in Jamaica and was an outspoken supporter of slavery.  he used his great wealth to industrialise the Bethesda slate quarries, building Port Penrhyn and a rail link from his quarries to the port.  
---
On 21st January  1940 the lowest ever temperature in Wales, -23.3°C (-9.9°F) was recorded at Rhayader.