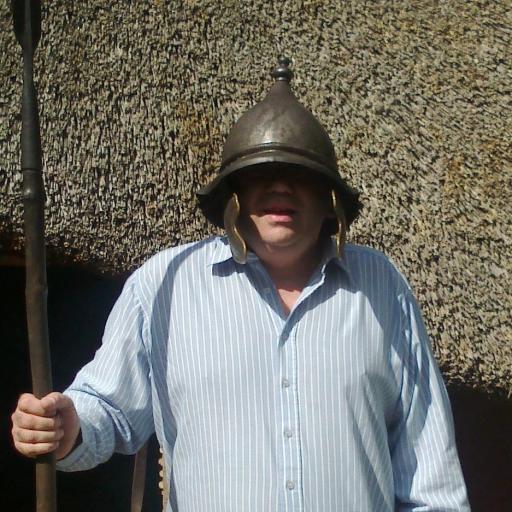 Born on this day 1946 in Blaenavon, Monmouthshire
 Terry Cobner - former Wales and Lions rugby international and captain.  Cobner spent 14 seasons as a player with Pontypool, a record 10 of them as captain.    
---
Born on this day 1833 in  a house called "Y Fron" in Llanbrynmair, Montgomeryshire.
Richard Davies (Mynyddog) - who was an extremely popular poet in his day.
 His tuneful poems dealt with the joys and tribulations of the common people, the folly of pride, and the absurdity of hypocrisy.  He took his bardic name, ' Mynyddog ,' from Newydd Fynyddog , a hill near his home.
 He was a frequent competitor at the eisteddfodau and concerts up and down the country and often travelled to London to listen to the principal singers there.  He was in great demand as an adjudicator, singer and especially as an eisteddfod conductor both in Wales and England.  
---




Arthur Griffith (who had a Welsh grandfather) was made President of Dail Eireann (Irish Parliament) on 10th January 1922.  He was the founder and a leader of Sinn Fein and led the Irish delegation at the negotiations in London that produced the Anglo-Irish Treaty of 1921.
---
On 10th January 1882 — The vessels Constancia and Primus collided whilst attempting to pass through Newport Town Docks. The lock was blocked and the vessels already in the dock were trapped for nearly two weeks.
The accident incurred substantial expense for the Newport Dock Company and eroded customer confidence in the company, which resulted in the Town Dock being used for dealing with the smaller vessels whilst larger cargoes were concentrated at the Alexandra Dock.  Unable to survive the downturn in trade in the 1920's the Town Dock was finally closed in October 1930. 
---
On 10th January 1952, an Aer Lingus aircraft (named 'Saint Kevin') on a London–Dublin flight crashed at the Cwm Edno bog in Snowdonia, killing all twenty passengers and the three crew.  It took rescue workers and police officers almost an hour to reach the remote site in atrocious weather conditions and heartbreakingly the only thing they found unscathed in the wreckage was a child's doll.