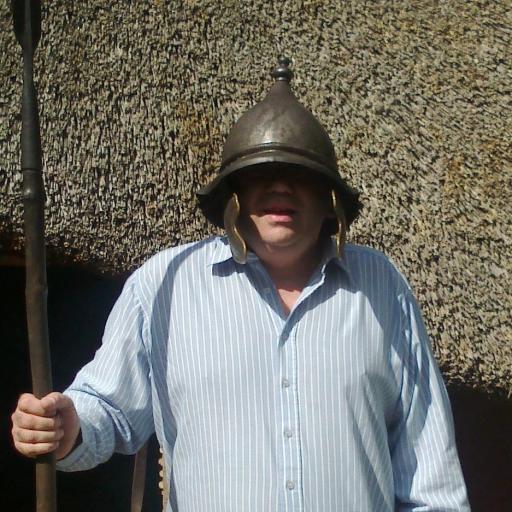 On 9th January 1972, UK miners' went on strike, after wage negotiations between the National Union of Mine workers and the National Coal Board failed to find an agreement. It was the first time since 1926 that British miners had gone on strike and resulted in power shortages.  A state of emergency was declared on 9th February, with the dispute finally being resolved on 19th February.  
---
Born on this day 1917 in Penclawdd, Gower. 
Haydn Tanner - former Wales captain and Lions rugby international 
Tanner was part of the Swansea side that beat the touring All Blacks in 1935, whilst still a schoolboy.  His outstanding performance in that match was to earn him his first Welsh cap later that year when he was again on the winning side against the All Blacks.  He later studied chemistry and maths and taught in Bristol, before becoming an industrial chemist and moving to Surrey.
---
Born on this day 1987 in Llantrisant
Bradley Davies - Wales rugby international, who was captain of the under 20s squad when they won the grand slam in 2005.    
---
Brian Nancurvis (14 August 1937 – 9 January 2012), who fought under the name Brian Curvis was a former British and Commonwealth welterweight champion and one of the greatest boxers ever produced by Swansea.
He was undefeated champion and the only welterweight to have won two Lonsdale Belts outright.  Curvis won the BBC Wales Sports Personality of the Year award in 1960.