Croeseiriau Cymraeg Course 2 Email 9 Translation Exercise Solutions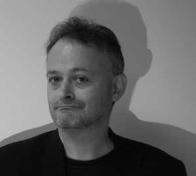 11/15/20 05:45:39PM
@ceri-shaw
Welsh to English
Ro'n ni'n cerdded yn y Carneddau pan ddechreuodd fwrw glaw. Rhedon ni am orchudd. Ro'n ni'n wlyb. Ro'n ni'n oer hefyd.
We were walking in the Carneddau when it started to rain. We ran for cover. We were wet. We were cold too.
English to Welsh
I went to the pub last night. I drank five beers. In the morning I felt a little slow. But I felt better in the afternoon.
Es i i'r dafarn neithiwr. Wnes i yfed pum cwrw. Yn y bore ro'n i'n teimlo ychydig yn araf. Ond ro'n i'n teimlo'n well yn y prynhawn.