Croeseiriau Cymraeg Course 2 Email 8 Translation Exercise Solutions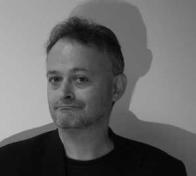 11/08/20 06:04:04PM
@ceri-shaw
Welsh to English
Ddoe es i i Fangor. Ro'n i'n meddwl prynu ychydig o lyfrau. Dylwn i fod wedi aros. Roedd y siop lyfrau ar gau.
Yesterday I went to Bangor. I was thinking of buying a few books. I should have waited. The bookstore was closed.
English to Welsh
John traveled by train. He thought it was safer. Janet drove here and arrived first. John arrived later.
Teithiodd John ar y trên. Roedd yn credu ei fod yn fwy diogel. Gyrrodd Janet yma a chyrhaeddodd gyntaf. Cyrhaeddodd John yn ddiweddarach.