Learn the Welsh National Anthem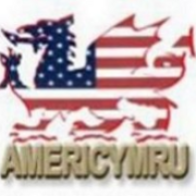 02/15/18 01:35:54AM
@americymru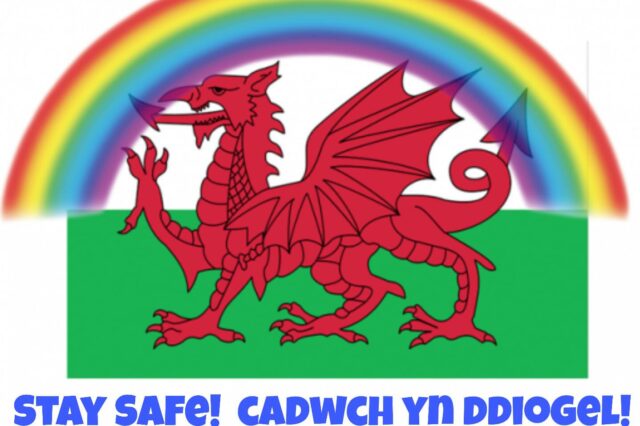 'Hen Wlad Fy Nhadau' (Land Of My Fathers) Reaches 4 Corners Of The World - group will be sing for Wales again 8.00pm Monday 4th May. Learn the Welsh national anthem ready for the occasion. Lyrics, sample performance and history below!
---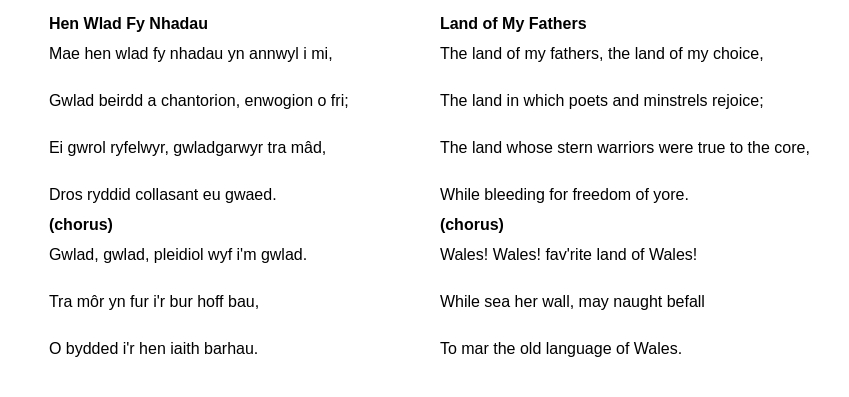 The Welsh national anthem.
--- Pictured above: Statue of James James and Evan James, composers of the Welsh national anthem at Ynysangharad Park, Pontypridd, south Wales.
---
From the Wikipedia:-"Evan James (also known by the bardic name Ieuan ap Iago) (1809 - September 30, 1878), a weaver and poet from Pontypridd, originally from Caerphilly, Wales, wrote the lyrics of Hen Wlad fy Nhadau ("Land of my Fathers"), the national anthem of Wales"... read more here Evan James