Dai Dollings on Americans :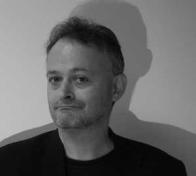 08/04/16 04:25:04PM
@ceri-shaw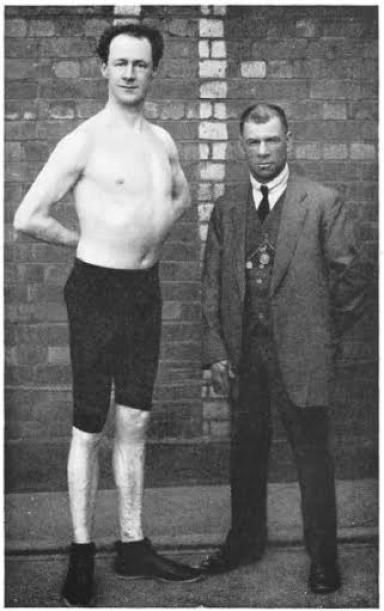 Ray Arcel would fall under the care of

Dai

Dollings

of Swansea, who had trained boxers and marathon runners as far back as the 1890's, and had been a bare-knuckle fighter of sound reputation, claiming to have fought some 30 battles.  Settling in New York, he would walk a hundred blocks to Grupp's gym in all weathers, complaining about the softness of life in the U.S. he would say,
  "You bloody Americans, you're made of tissue paper"
Initially, he was equally scathing of Ray Arcel's desire to be a trainer,
  "The hell with a trainer.  You want to be analyst....."

A much more in-depth account of

Dai

Dollings

' quite remarkable life can be found in the forthcoming Welsh boxing book :
Jack Scarrott's Prize Fighters – Memoirs of a Welsh Boxing Booth Showman by Lawrence Davies
Published by Peerless Press, Cardiff
ISBN : 978-0-9570342-3-5
Price £14.99
Published :

31/8/2016


451 Pages, 56 black and white photos and illustrations