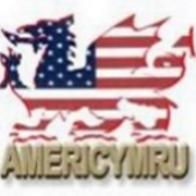 03/16/14 12:21:46AM
@americymru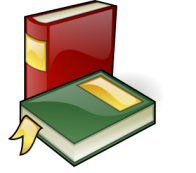 Wales and The Welsh Quiz
---
All the questions for this quiz were derived from Peter N. Williams Wales and The Welsh . The book is available from Amazon.com along with other titles by the same author. Download the PDF here for a printable version AND to check the answers.

Download The Quiz (PDF) Here

Interview With Peter Williams Here




Questions

1.  Where were the oldest human remains in Britain found?

2.  What is the longest poem in the Welsh language?

3.  What is the largest Welsh Male Voice Choir?

4.  What were the first Welsh words heard on Radio?

5.  What was the title of the first American novel and who was the author?

6.  Who opened the first distillery in the US and what did it make?

7.  Where was the first photograph taken in Wales?

8.  Who was the first pirate to fly the skull and crossbones?

9.  What was the first Welsh language journal published in America?

10. Who was the first woman to land on the Normandy beaches on D-Day?

11. What is Skull Attack?

12. Who organised the National Eisteddfod and in what year?

13. What was the name of the old Celtic tribe in South Wales in Roman times?

14. What is the Welsh word for the month of September?

15. In 1865 a hundred and sixty two Welsh people set sail in the Mimosa. Where were they going?