Old Madoc Group Comment Wall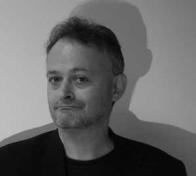 02/16/16 09:38:25PM
@ceri-shaw
Comment by gaabi on March 22, 2012 at 11:21am
Reposted for Bee Richards reposted from "Help Us To Interview Bernard Knight":
Hello Bernard, still in the limelight I see.  I would like to ask you a question about your interest in Madoc Ap Owain Gwynedd.  I appreciate the research which you have done on this subject.  Do you personally believe in the validity of a legend which is shrouded in the mists of time, but which has a high probability of truth.  Hope you are keeping well, Bee Richards
Comment by Ceri Shaw on March 22, 2012 at 10:39am
Please post ALL comments and discussion on the Madoc issue to this group....diolch
Comment by Bob Levoy on March 17, 2011 at 4:36pm
Prince Madoc Ap Owain Gwynnedd is my 20th great grandfather.
Comment by BEE RICHARDS on April 2, 2010 at 4:27am
Hi there Bill, part of my power point presentation is on the Madoc Website which will give you the location of where he was born. near Bettws y Coed, Snowdonia. All the details are given b riefly on that article, coupled with photos. Read the article I wrote as well and log on to Madoc 1170 there is loads of information in an article written by Professor Bernard Knight a world leading authority on Madoc.
Best................................. Bee
Comment by Bill Tillman on April 1, 2010 at 5:44pm
Yes Ceri I will compete at The Night of the Living Bards. Still doing reasearch on Madog's brother, sister and mother and where exactly he lived in Powys.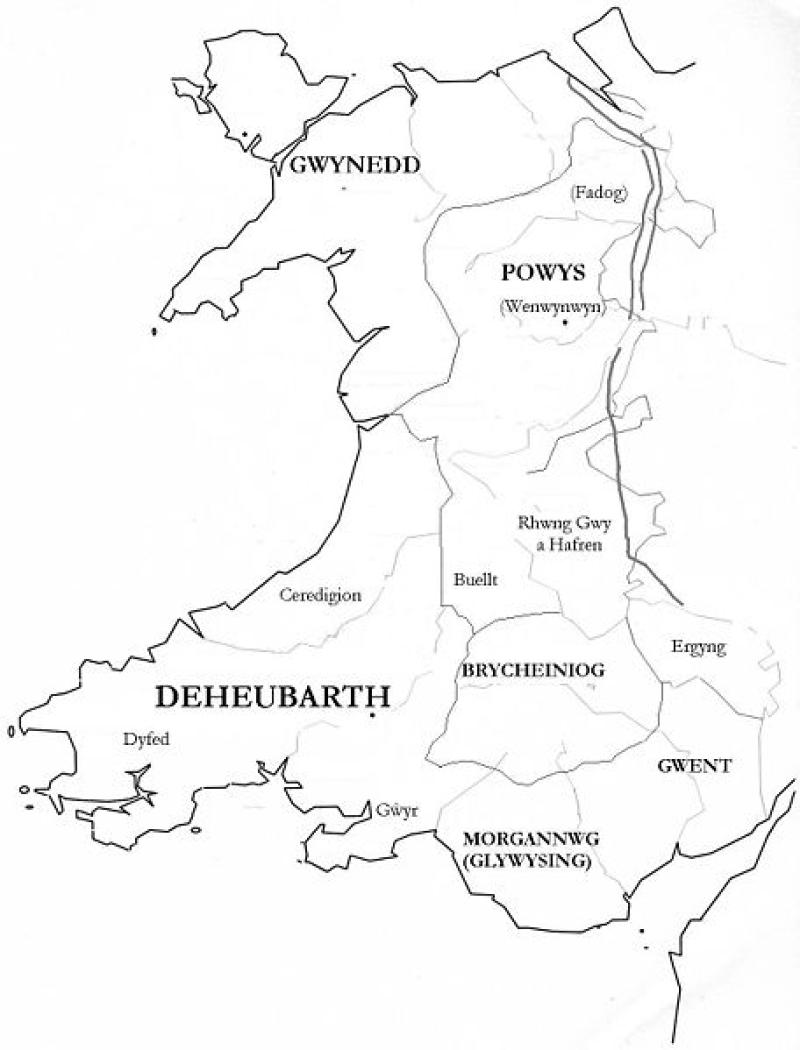 Comment by Ceri Shaw on April 1, 2010 at 3:34pm
Hi Bill...will you be competing at The Night of the Living Bards? We're drawing up a list of contestants at the moment and I need to keep it updated so that everyone gets their allotted time.

Cofion

Ceri
Comment by BEE RICHARDS on April 1, 2010 at 3:15pm
Bill it sounds marvelous. Let me have a copy when you have finished writing it. I would love to be there to hear you read. But.......... Best......... Bee
Comment by Bill Tillman on April 1, 2010 at 2:40pm
Madog's Water Dragon Adventures, a legend to unfold. The untold story of a Draig-Uisge [water dragon] lady of the sea á Tlan Tia, and Prince Madog's secret friend. Tales for Night of the Living Bards.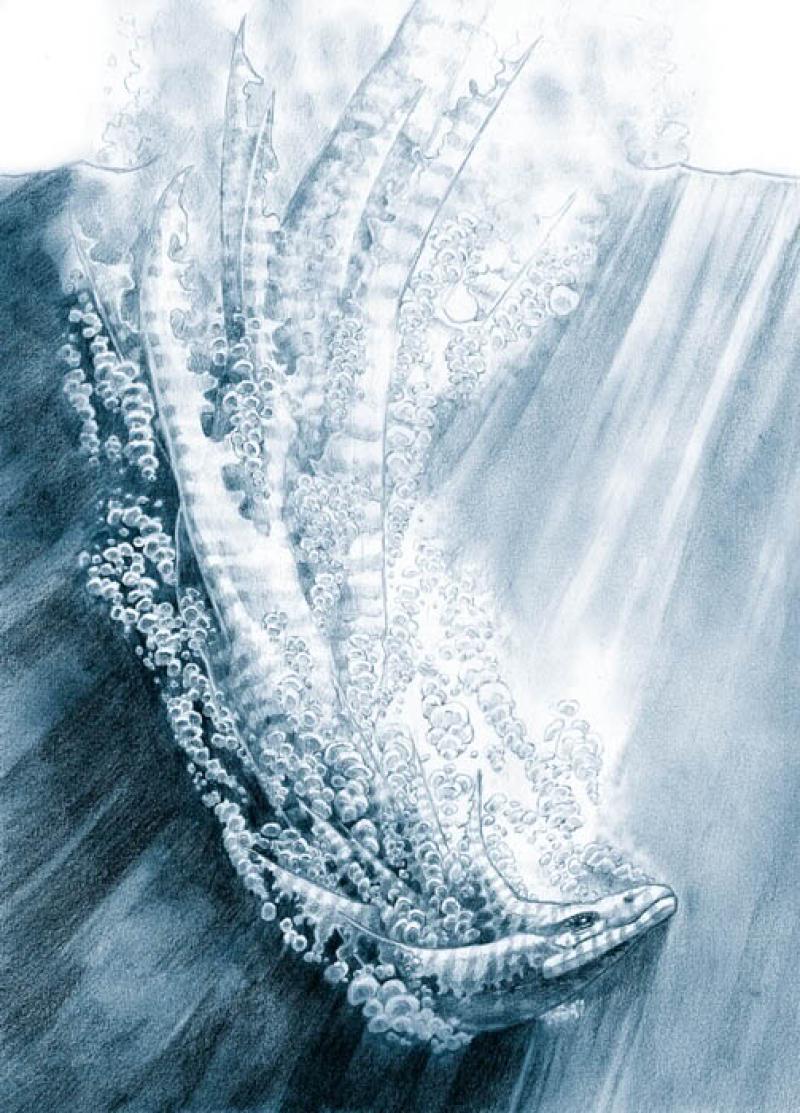 Comment by BEE RICHARDS on November 30, 2009 at 5:07am
There is so much circumstantial evidence that it would have been possible for Madoc to have completed such a journey. Why for instance were there soooo many rumours of a dialect of Welsh being spoken? It was physically possible with the wooden boats of the time with such shallow drafts to could negotiate the deep parts of rivers and to be pulled overland to the deeper parts which could be navigated. This was the method used by the Vikings in Europe to navigate the rivers. As Madoc was deemed to have Viking ancestry and to have been educated in matters of the sea, this is possible, surely. Best..... Bee
Comment by mona everett on November 29, 2009 at 8:52pm
I believe!

Comment by BEE RICHARDS on November 29, 2009 at 12:39pm
Hello Peter, can you conclusively prove that Madoc DID NOT visit America. It would be an interesting topic. Best..................... Bee
Comment by peter williams on September 18, 2009 at 12:46pm
Despite some fervent believers in the Madoc legend, I'm still awaiting proof. I dismiss the legend in my books "Wales and the Welsh" and "The Book of Wales." I still have not been struck by ligntning (the curse of Madoc). Peter N.Williams.
Comment by mona everett on September 18, 2009 at 7:09am
For a little diversion and a creative outlet--check out the Three-Word Story Group:
https://americymru.net/community/forum/three-word-story

We are currently working on writing an updated series of Mabinogi tales!

Mona
Comment by Richard Williams-Ellis on August 20, 2009 at 3:48am
Dear Madoc Group Colleagues, I am delighted to have discovered your existence this morning and to have joined you, looking forward to sharing knowledge. I see several among you who I have been in touch with before. For just a little initial background, a few years ago I established "The Prince Madoc Quest Society" here in North Wales, where I live. This has consisted of a few members only, either from Wales or from North America. Besides further research into the Madoc Legend, an ultimate objective would be to recreate the 1170 Voyage of Discovery with a "replica"(?) ship built locally. To explain a certain additional personal interest in his exploits, Prince Madoc is generally believed to have been a half-brother of my ancestor Prince Rhodri ap Owain Gwynedd.....Richard W-E
Comment by Suzie Morris on January 23, 2009 at 5:35am
I've been interested in this story for some time and have finally turned my research in this direction. It's a fascinating story whether true or not, but in my Welsh heart - I'm thinking true!

I've just received some printed matter on the topic......very fascinating.
Comment by Janice on January 21, 2009 at 10:46pm
Thank you for the kind words. It would not have been a success without all the help I received from each of you! I am very proud and pleased to be a part of the Madoc discussion group. The main thing is to continue to talk about Madoc in hopes of reaching more people each day.

Comment by David Alan Edwards on January 21, 2009 at 10:34pm
WOW I need to put more time into the site ,I have read about the Mandan tribe as well and have wanted to learn more about them. Is Madoc part of them ?
Comment by Ceri Shaw on January 21, 2009 at 8:50pm
The Madoc discussion group would like to extend a special welcome to Janice Gattis of the Alabama Welsh Association whose tireless efforts to restore the Madoc Plaque last year led to eventual success. See their website HERE for more details.

Croeso!