Best and Worst of the Welsh National Anthem ?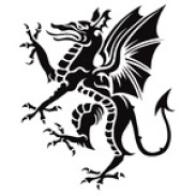 12/14/15 03:38:19AM
@lawrence-davies2
The Welsh National Anthem, Hen Wlad Fy Nhadau, "Land of My Fathers" was written by Evan James and his son, James James, who came from the town of Pontypridd, and was written at the start of 1856.  So, in the last century and a half, plenty of people have sung it, played it, and even murdered it.  Thinking about the best and worst versions I have ever heard, I can come up with a few renditions at either end of the spectrum. 
One of the best version would be Titch Gwilym, whose cover on electric guitar was so well done that many believed the rumour that Jimi Hendrix had actually been the one to play it.  I'm still waiting on a version from guitar maestro Phil Campbell, Motorhead's legendary guitarist to give us a version, (Campbell also hails from Pontypridd where the anthem was written) :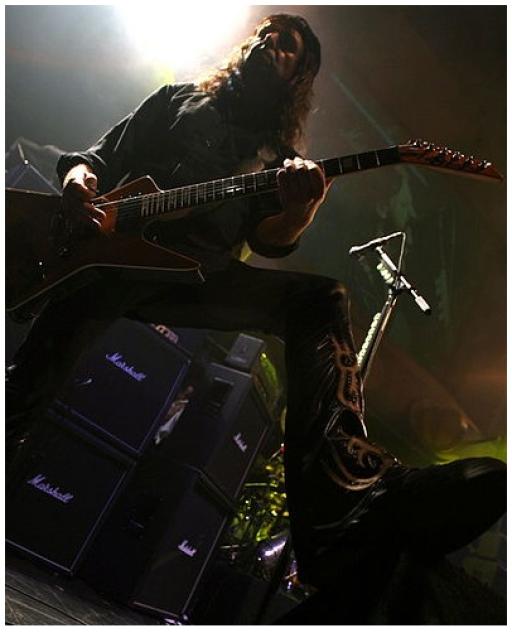 Phil Campbell, legendary Motorhead guitarist from Pontypridd
Only he knows what he could do with the Welsh national anthem


Phi Campbell plays Pink Floyd
Still, in the meantime there are plenty of guitarists demonstrating their skills and showcasing their versions on youtube.  This is one of the most beautifully arranged acoustic ones that I have heard :
 A Youtube beauty on acoustic guitar


And now to the vault of shame.  The all-time worst effort that has ever been seen.  It has to go to John Redwood.  If you saw it you can't forget.  Redwood ended up as Welsh Secretary in '93.  It was a weird choice, but then Welsh Conservative MPs were thin on the ground.  I would love to know the back story on his ill-fated attempt to sing the anthem, was there a memo that went missing ?, did he have any coaching prior to the event, or just decide to 'give it a go'. 
It seems odd, given that if you don't know a anthem in a foreign language, you can always respectfully listen, maybe even nod your head at particularly stirring moments, what nobody was expecting, least of all Redwood himself, judging by the confused look on his face at the end, is the weird birdlike twitching that accompanies his efforts.
Since then the 'Vulcan' as he was known, has been unable to completely escape this magical moment, and even the BBC was pulled up and had its knuckles slapped for remembering this classic slice of comedy a number of years later :

BBC remember Redwood's Welsh Anthem  
                                        I issue a challenge, can anyone top my best and worst ? 
                                                                     BRING IT ON !
---
Replies so far
Ceri Shaw July 7, 2013 at 7:20pm
This one is a bit rough though. Sir Tom must have been having a bad day. Not up to his usual standards.
Lawrence Davies July 7, 2013 at 7:26pm
Yep, agreed, bad day at the office for Tom, but far beneath the bar set by Redwood.
Ceri Shaw July 7, 2013 at 6:47pm
Nobody's gonna beat John Redwood in the worst category methinks

Lawrence Davies July 7, 2013 at 7:09pm
The Vulcan does bring an otherworldly quality to the tune it must be said