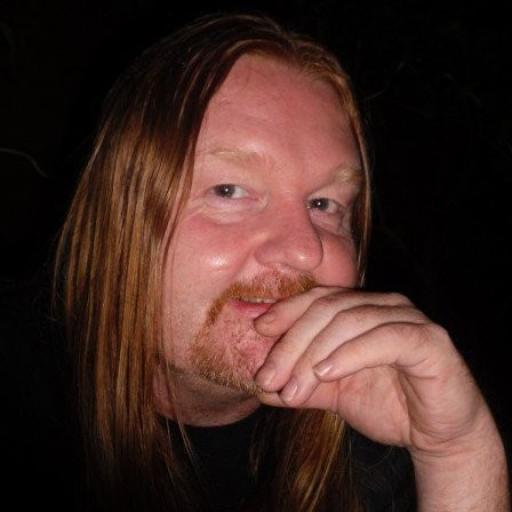 You won't know the places or names, and nothing of note occurred except that I found myself caught on Nostalgia Avenue. However, this actually happened how it's put down, and when I put it up on the Facebook page for my home town, Old Colwyn, it went down really well. So I thought I'd share it here too.
I spent the evening of Christmas day at my brothers house with the family. We had a great time and, as is more often than not the case, I was the last to leave. It was about 5 am, and with no taxis about I decided to walk to Tanylan.
On a cloud of alcohol-fuelled melancholy I sauntered up through Old Colwyn, passing The Plough, where I bought my first beer in OC, (after a sixth form Christmas panto I visited while on leave from Junior Leaders) to the crossing where my mam used to wait for me as a child after school. I paused at where Radio Rentals once stood, and remembered how we used to visit once a week to pay the rent on our TV. I always dodged inside to the pet shop next door to speak to the nice old man who used to run it, and ogle the fishes. Always friendly, wed buy budgie seed from him, and he regularly gave a playful wink as he tipped an extra scoop into the bag for us. Little things seem to be so much more with a personal touch.
The Red and The Sun came next, places I occasionally visited during my youth but have played a more prominent role in my trips home over the last couple of years. Up from the tight little road leading from Llawr Pentre, I stopped to look at where The Ship once ruled the waves, sad at its demise. Next to it, Oldhams, where we used to spend a couple of pence for chips after Cubs, before carrying on to Banksy's where I once had a paper round.
My round ran from Endsleigh road through to Tanylan, and Ill never forget the shocked elation at the amount of tips I received on my first Christmas.
They must be happy with you then. Allan Banks said when I told him, which made me feel ludicrously proud at the time.
I walked past the park towards the Lyndale, where my in-laws always stay when they visit from Germany, to what was once the Queens Hotel. The old front entrance is now bricked in but the semblance of a main door is clear to see, and with the lights on, I was suddenly whisked back to a Christmas party that either the British Legion or the Vic Club held there when I was eight or nine. The Queens was the first pub I went to with my Tad for a pint. Strained and alien as it was to sit with the man who ruled our house, its an event that still sits in my head as being one of the barriers crossed from boy to man. Now we talk about everything, but then we were two very different people, trying to find common ground and realising it was too hidden to see.
After passing the Vic, one of the places that symbolised my infrequent visits home as a young soldier, I turned in to the hole in the wall and ambled down St. Davids road. The morning was windy, with a light drizzle, yet clear, and I could see the curve of the bay pegged out in lights. As I always do when I return home, I pondered on what Id lost when I left for the army on that consequential day in September 1983.
Someone a lot wiser than I once said that home is where we were happy as children, and thats what Id left behind. My home.