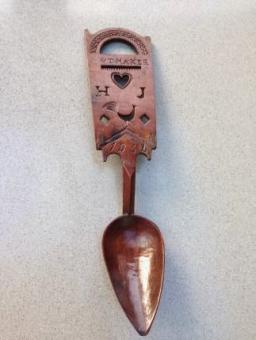 This is a group for people who enjoy the Welsh lovespoon tradition, a place to explore the lovespoon and it's place in Welsh culture. Here you can talk to people who carve, collect and are simply curious about lovespoons.
Archive
More Groups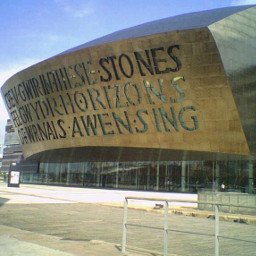 Members:
12
Description:
This group exists to celebrate Welsh music in all its forms. Check out...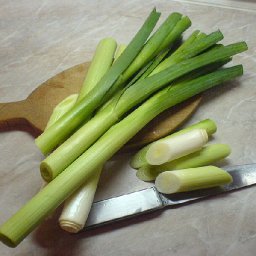 Members:
34
Description:
Sharing Welsh cuisine, cross ocean combos etc Also a place for...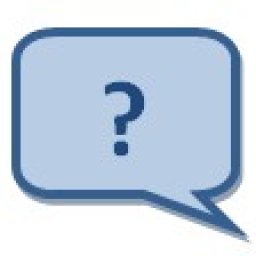 Members:
27
Description:
Wales Quiz Pages Test your knowledge of Wales here. A number...