Crwydro'r Byd - Wandering the World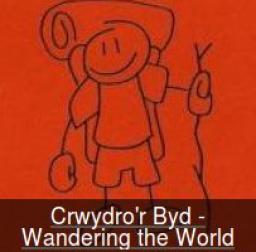 THIS GROUP IS FOR HAPPY WANDERERS .. share your favourite wandering spots. Describe them in words, pictures and videos.
Entice us to visit your wandering spots. 

Archive
More Groups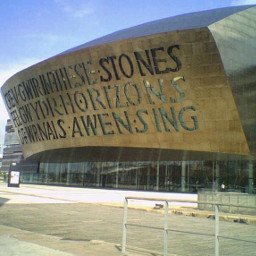 Members:
12
Description:
This group exists to celebrate Welsh music in all its forms. Check out...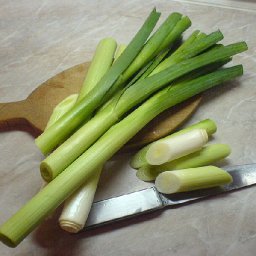 Members:
34
Description:
Sharing Welsh cuisine, cross ocean combos etc Also a place for...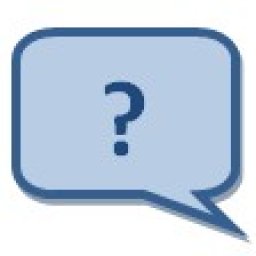 Members:
27
Description:
Wales Quiz Pages Test your knowledge of Wales here. A number...