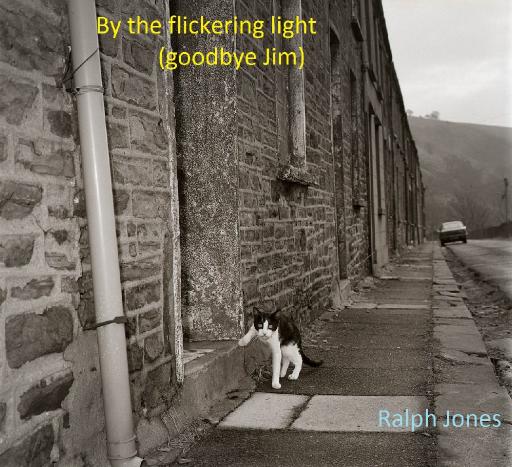 For context / ar gyfer cyd-destun ( as though it were necessary) 
Coronavirus: Capt Tom Moore's NHS fundraiser hits £17m
---
Our Hero ©R.K.Jones2193
In this time of a global pandemic
Can we take the time to thank a man, most heroic?
A man, whose name you hear everywhere you go
A man by the name of, Captain Tom Moore
Captain Tom as he is known, is a war veteran
He is also almost a centurion
A man who knows, of the horrors of war
We can only imagine the things that he saw
But this incredible man
Put all this behind him, and he hatched a plan
His aim, a hundred laps of his garden to walk around!
Before his 100th birthday, to raise a thousand pounds
A thousand pounds, which he would have called a success
To donate to the brave and glorious NHS
But what this man has achieved
Has to be seen to be believed
Not in his wildest dreams
Would Captain Tom imagine what his gesture would mean
People took him to their hearts
And his fundraising effort, people willingly took part
Soon, a thousand pounds was increased tenfold
As the stories of his heroics in the media were told
And soon the figures reached a million, and even more
And the nation was all celebrating Captain Tom Moore
At ninety-nine years of age
He is dominating the newspapers front page
The hearts of our nation, he has won
As he has turned his mission, into a phenomenon
A mission of mercy, for all to see
He is now deservedly, an A-list celebrity
And all this , with a smile on his face
And our NHS, is now in a far better place
So, let us all salute Captain Tom Moore
Our hero, who has raised millions galore
A man, who in these darkest of days
Looked this virus in the eye and led the way
Showing the spirit that that we all need right now
The spirit that Captain Tom, is showing us how
This man, our hero, so humble, so brave
To our NHS it's more than money that he gave
In his bravery, he has given us hope, a reason to smile
A reason to fight, and is doing it in style
With his medals proudly worn over his left breast
Medals awarded for his military quests
Is there room for one medal more?
For the incredible Captain Tom Moore
Although he may tell you it is not done for glory
But in years to come, shall we ever forget his story
A hundred laps of his garden, all for a good cause
And all because!
He wanted to give something to charity
Heroes like this, we seldomly see?
Now his self-imposed challenge, is over and done
But the adulation of our hero has only just begun
The champion of our nation, that must truly be understood
If there is any justice or compassion, he must receive a Knighthood.