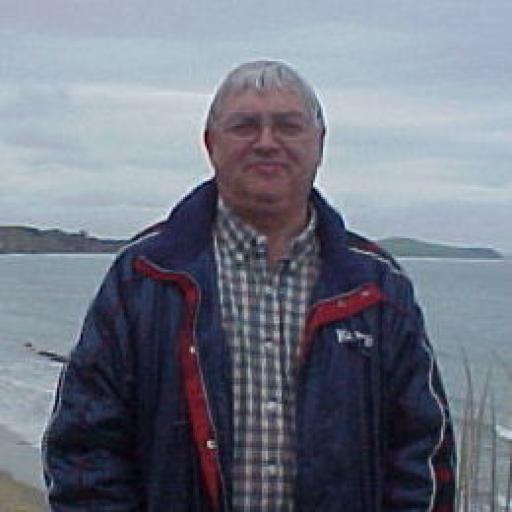 Stats
Blogs: 39
youtube videos: 3
images: 8
This is a blog for Indie writers everywhere, right? you
ask.
Absolutely! I reply looking sincere.
So why is this Eto magazine you seem to be spending so much
time on exclusively for Welsh writers and not everyone then? a hint of
accusation in your voice.
I can best answer that by telling you a true story. I
reply.

So here it is
The story takes place back in the dim distant past when I still
had black hair and computers hadnt begun to roam the earth. I was head teacher
of a small village school at the top end of the Rhondda
Valley called Blaencwm. Blaencwm
nestled snugly among the mountains and if it snowed there was no way in or out.
It truly was a very close knit community.
At one time a tunnel had been driven through the mountain at
the top end of the village to provide easy access to places like Aberavon, a
staggering feat of engineering. When the government instigated cuts to the
railway network in the 60s Blaencwm was left stranded on the economic beach
with no hope of the tide ever turning. My years spent in this vibrant community
were among the happiest of my life.
All very nice. I hear you say. But whats the point?
One day during a drama lesson a little girl said to me. My
Uncles a writer. My response was something condescending like, Thats nice.
While secretly hoping it wasnt the school wall he had daubed with graffiti.
The little girls name was Elaine Berry. Her uncle was Ron
Berry.
Niall Griffiths has described Ron Berrys novel SO
LONG HECTOR BEBB as one of the greatest novels to come out of the twentieth century.
Ron Berry was probably living in Blaencwm, or very close by,
at the time. It frustrates the hell out of me to think I could have actually
met him. Here was a writer ignored by the world at large and relatively unknown
in his own community. Having just read his book for the first time I realise what
an opportunity was lost. Never in a million years could I hope to write
something like that!
Now as a writer myself I feel a responsibility to my own
community. Eto is one of the ways in which I hope to discharge that
responsibility by providing a platform for local authors so that writers of
the future will be less likely to suffer the fate that Ron Berry endured. A
towering talent that very few people knew existed.
So having answered your question let me ask you one.
What commitment are you prepared to make to writers within
your community wherever you live?

As Ron said through one of his characters:
Were each and every one of us shaped for muck and glory,
thank the Jesus Christ All-bloody-mighty for it an all.