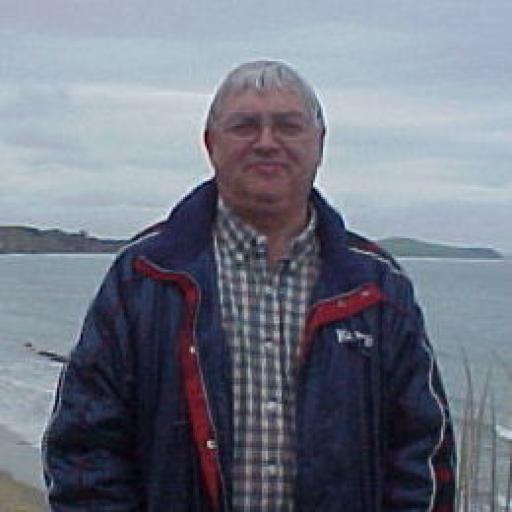 Stats
Blogs: 39
youtube videos: 3
images: 8
How Do You Climb Your Mountain?
Bernard Cornwall has described writing a book as akin to climbing a mountain. Apparently he gets so far, looks back, sees a better route, retraces his footsteps and begins again. I certainlyidentify with this analogy even if I never get to the summit anywhere near as many times as he has done. One of his preferred tactics is to throw his main character into a situation in the first chapter and see what happens.A bit like real life really
How do you approach writing a book? Are you methodical and organised or do you lean towards Bernard Cornwall's trial and error method? One thing I must mention about Bernard Cromwell's approach is that at least he knows where he wants to end up. In the case of his current novela particularly significant historical event, the Battle of Poitiers. As Yogi Berra once memorably said,

"You've got to be very careful if you don't know where you're going, because you
might not get there."

I think I know what he was trying to say!
Ben Kane, another successful historical novelist takes the oppositeview. It has to be said that this was the result of bitter experiencewhen engaged on his second novel which required a major rewrite.Now he plans his work out chapter by chapter.

El Doctorow used this striking analogy.

Writing is like driving at night in the fog. You can only see as far as your headlights, but you can make the whole trip that way.
A meeting I had with that remarkable Welsh artist Nicholas Evans many years ago perhaps best illustrates my particularattitude to writing.

Nicholas Evans began painting when he was in his late sixties. In his obituary inThe Guardian newspaperPeter Wakelin wrote:

The art world dreams of discovering the genuine original: the self-made, solitary visionary. In 1978 it found one in the railwayman and painter Nicholas Evans, who has died aged 97.

I was afforded the tremendous privilege of being invited by the artist to view a painting he was currently working on. Something, his daughter Rowan told me, he had never done before. We talked and I asked how he planned outhis striking paintings. He told me he didn't. They were already there. He simply approached the blank canvas and began to paint andthey appeared.

Now I understand what he meant. Although he was a painter bordering on genius and I am a simple storyteller our ideas flowed from within straight onto canvas or paper. In fact Nicholas Evans rarely painted on canvas. He order his material directfrom the local hardware store! His wife, particularly unimpressed by his latebrush with fame, told me, "I wouldn't mind so much if he'd paint the house!"

Each writer and artist must find his own way. In the end it doesn't really matter how you reach the summit. What reallymatters is that your writing flows from within. That the route you take is your own.That it is you and not what you believe others want you to be.


****************************
Billy and The Pit of Shadows Community
An experiment in creating a community of readers.
Last week our theme was school assemblies. Thanks to Eiry Rees Thomas for her contribution. I would love to know who the noted academic was but she won't tell me!


"It's an early memory actually and happened at our village junior school where we had a gathering twice weekly before lessons for prayers:
A male classmate, as it transpired, had been desperate to use the outside lavvies, but felt obliged to wait. The appropriate sound alerted us to the fact, wherby the teacher in charge of such things switched to sniff mode and made her way towards the row where I stood next to my embarrased classmate. She wore bangles on one arm from wrist to almost elbow level. These jangled in the silence and I felt rooted to the spot, lest she chose the wrong perpetrator.
The 'culprit' was ceremoniously directed to the lavvies, head bowed and blushing. Such a thing would never happen these days, thankfully.
I'm so pleased that my classmate rose through the ranks to become a prominent academic."

This week our theme is Games.
Are there games you once played that seem to have been lost. We'd love to hear about them. Why not join our community and take part in the experiment that will hopefully provide us with a template we can all work from.

"It had been a sunny day in late September and the conker season was already in full swing. Billy and Ross Tudor, encircled by an expectant crowd of children, were eying each other warily. Hector and Achilles preparing for battle before the glistening walls of Troy could not have been studied with more eager anticipation. What Billy remembered most about that morning however was the communal gasp of astonishment that greeted one of the rarest events ever witnessed at Valleys County Primary School."

From Chapter 13: The Great Conker Conflict

You can find our community on Google+


Click on the image to visit and join.

Next Week:Countdown To Launch.