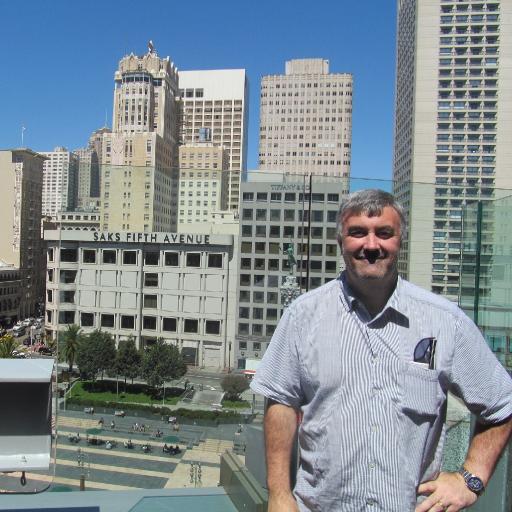 Stats
Blogs: 57
images: 31
Files: 49
Item Bundles: 9

2019-12-07
By: Philip evans
Posted in: about
My wife and I were privileged to see Texan Grammy Winner Singer/Singerwriter Christopher Cross at the Bath Forum.
For us oldies it was such a pleasure to listen to real music with proper lyrics.
And also to get an early Christmas present ( from the Wife) from my favourite US Artist.
Keeping the special relationship between the New World and the Old, and Wales and America being fostered by Americymru.
Seasons Greetings from the Welsh Valleys.
Phil 'Boz' Evans