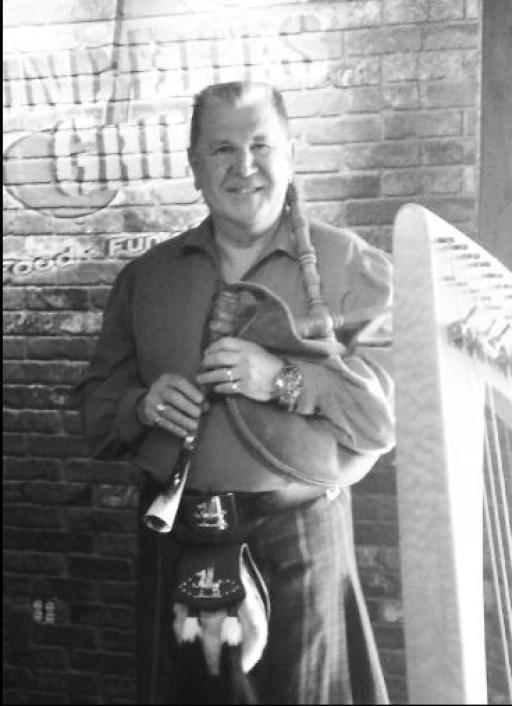 Stats
Blogs: 10
events: 9
youtube videos: 11
images: 2
Item Bundles: 6
audio tracks: 53
---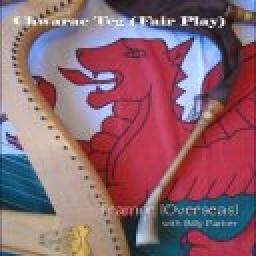 C hwarae Teg/Fair Play is the reunion album of John Good and John Piggott and guest Billy Parker. After a musical hiatus of 10 years or so, a mutual friend alerted the two Johns to the fact that they were, unknown to themselves, living in the same county again. Things moved rapidly from rehearsal, to mini-tour and the need for a musical statement that reflected their new-found, sonic enthusiasm.
The eclectic nature of the recording reflects their tangential artistic development during the intervening years and desire to use traditional acoustic instruments and age-old musical forms and stylings in novel ways. The resulting songs, instrumentals and a couple of stories with musical accompaniment cross over a familiar and unfamiliar landscape. Ranging from a 9th Century Welsh bagpipe tune to Elvis there is a surprising (even to them!) degree of unity and accord.
The Album was recorded "live" at Playr Recording Studios in Phoenix, Arizona in the summer of 2014. It was engineered mixed and mastered by Kyle Harris and produced by the two J's and Kyle H., with the occasional wise word from Billy P. The endeavor was to emulate exactly the way they sound live. All involved feel they achieved that goal
John Piggott sings and plays harps.
John Good sings, plays woodwinds and a little harp.
Billy Parker plays mandolin, octave mando. and guitar.
Arrangements are by the two J's.
---
3:56 Y Deryn Pur
12:08 The Water Kelpie (Ogof Arthur)
3:15 I Dreamed I Saw St. Augustine
3:58 Y Dydd
4:12 Ar Hyd Y Nos
3:55 Morfa Rhuddlan
9:10 Ar Lan Y Mor (Hafren)
2:58 Cartref Nant Y Dderwen
3:11 Fields of Gold
2:43 Pant Corlan y Wyn
4:37 Can't Help Falling in Love
.
---
---