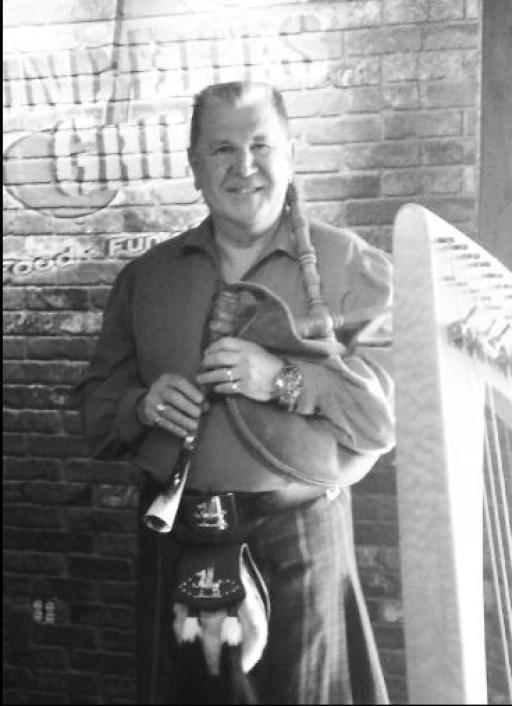 Stats
Blogs: 10
events: 9
youtube videos: 11
images: 2
Item Bundles: 6
audio tracks: 53
Sunday April 3 2016, 1:30 PM
@ Scottsdale Center for the Arts
Tramor   will perform Welsh and splashes of American and PanCeltic traditional, accoustic music.  

The band will also be playing a Welsh bagpipe piece to accompany Derik Suwaima Davis (world champion Hopi hoop dancer!).
This ground breaking collaboration will startle the cool, bring a smile to the driest of academics, confuse the purists and thrill the attending public, be they young old or inebriated ... its going to be a " tidy " show!  

To see Derik in action, go to:  Derik
For general info, go to:  Center for the Arts