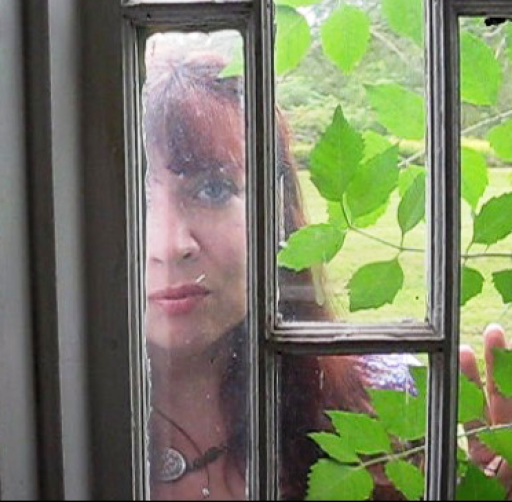 Stats
events: 2
youtube videos: 4
audio tracks: 4
Saturday January 31 2009, 8:00 PM
@ HomeGrownRadioNJ....or listen in online from your living...
Attendees: @Jodee James
HomeGrownRadioNJ In - House Folk Roots Concert
Jodee James (Welsh Folk) sharing the evening with Andy Goessling and John Skehan of Rail Road Earth.
Hello everyone ~
Saturday, January 31st, 8:00 pm, I'll be at HomegrownNJRadio as part of their In-House Folk Roots concert series.
HomegrownNJRadio is located just down the road from me at 1077 State Route 94, Blairstown, NJ.
For those who would like to listen in - it's an internet station and the program will be broadcasted.
For more info please visit:
http://www.homegrownradionj.com/
Warm wishes,
Jodee