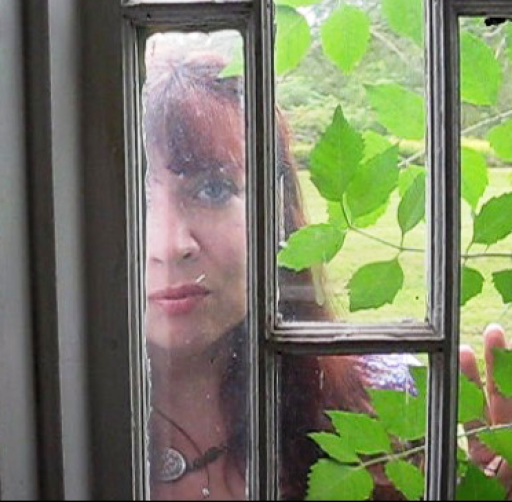 Stats
events: 2
youtube videos: 4
audio tracks: 4
Wednesday January 21 2009, 10:30 AM
@ Algonquin Arts Theatre, 60 Abe Voorhees Drive, Manasquan, NJ
Attendees: @Jodee James
As part of the Morning Music series, Jodee James performs Welsh Celtic music concert for upcoming St Dwynwen Day.
Joining Jodee will be Lesl Harker on flute and whistle. Following will be a general workshop on Welsh folk music and traditions.
Tickets available from box office or online from Algonquin Arts, all seats $8:50.
For information on Jodee James please visit www.jodeejames.com