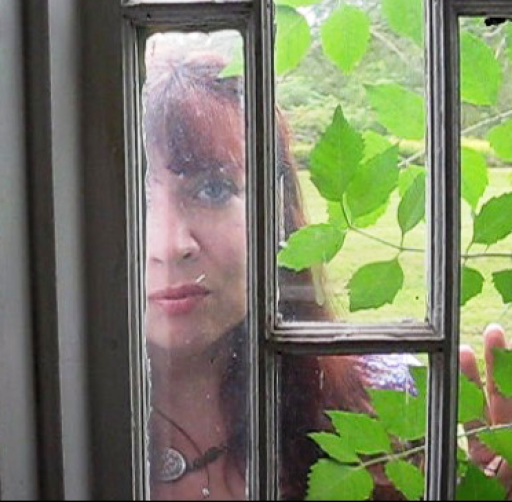 Stats
events: 2
youtube videos: 4
audio tracks: 4
Saturday Jan 31 2009, 8:00 PM
@ HomeGrownRadioNJ....or listen in online from your living...
HomeGrownRadioNJ In - House Folk Roots Concert Jodee James (Welsh Folk) sharing the evening with Andy Goessling and John Skehan of Rail Road Earth. Hello everyone ~ Saturday,...
Wednesday Jan 21 2009, 10:30 AM
@ Algonquin Arts Theatre, 60 Abe Voorhees Drive, Manasquan, NJ
As part of the Morning Music series, Jodee James performs Welsh Celtic music concert for upcoming St Dwynwen Day. Joining Jodee will be Lesl Harker on flute and whistle....