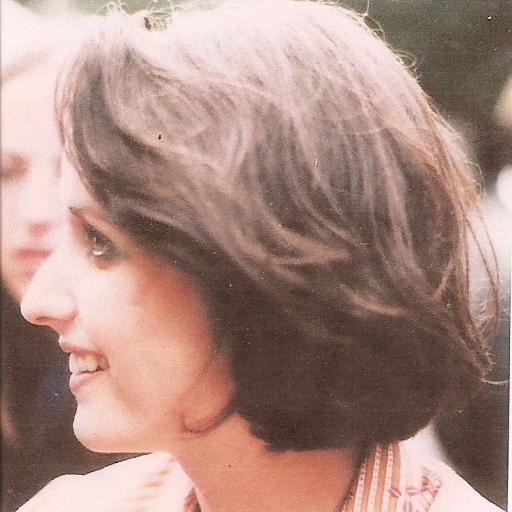 And the greatest of these is love

2014-09-26
By: Gaynor Madoc Leonard
Posted in: Blogging
About a year ago, I started following a man called David Lewis on Twitter. In fact I bought chocolates from him; chocolates which he had made himself and which he was selling in order to buy his daughter a laptop for university.
From his tweets, I learned about his terminal illness, his troubled childhood, his extraordinary determination, humour and humanity.
David was expected to die by spring of this year; all those who care about him (and there are many of us) have been very glad that so far he has defied the prognosis, though not without considerable pain.
By following him on Twitter, I became aware of Harrison's Fund. Harrison is a young lad who is suffering from Duchenne's Muscular Dystrophy and his family is determined to help find a cure. The disease affects 1 in 3,500 children, almost always boys. Sufferers generally do not expect to live beyond their 20s, although there are exceptions.
David has been writing poems for a time and I know that I was not the only person to suggest that he publish them. A kind and generous man, he decided to do just that and give all the proceeds to Harrison's Fund.
Somehow or other, I was appointed editor-in-chief and I enlisted the support of my own excellent editor, Eifion Jenkins, to help. I also contacted a friend, Natasha Kinley, who, as well being a graduate of the Juilliard School in New York, is a talented jewellery-maker and artist. She has produced lovely artwork for this book and any subsequent books.
I mentioned David's troubled childhood. His father was alcoholic and abusive and was eventually sent to prison. David was determined to be the opposite of his father and has done his best to counsel and help troubled children during his career. Despite all the problems that he's had, his poetry speaks of love and joy. Above all, it is sincere.
David's book, "Slushy Tourette's", which is dedicated to his best friend (and tower of strength), Angela Spencer, is now available as an e-book (for any e-reader) from www.smashwords.com . You will also find it at Amazon, Barnes & Noble and all the usual suspects. It will also shortly be published on www.lulu.com as a print book, again obtainable directly from lulu or from other online stores. All profits will go directly to Harrison's Fund; neither David nor I will benefit financially,
At the top of the page, I've quoted St Paul's words from his letter to the Corinthians. Other translations use the word "charity" instead of "love" but they are interchangeable, certainly in the case of David Lewis.