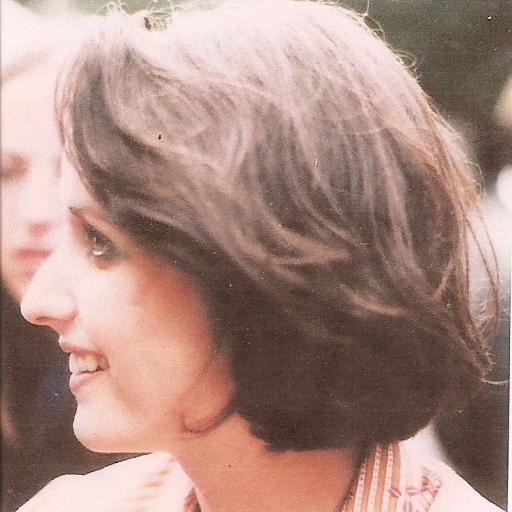 2014-10-13
By: Gaynor Madoc Leonard
Posted in: Blogging
Over the past 10 days or so, David Lewis and I have been marketing quite frantically on social media, trying to sell his book of poems, Slushy Tourette's.
This book, both in e-form and print, will benefit Harrison's Fund, a member of the Duchenne Alliance. Neither David nor I will gain anything from the sales, apart from a sense of satisfaction. A small core of supporters has both bought the book (sometimes several copies) and helped spread the word via Twitter, but we need more sales! Until 15th October, lulu.com is offering the print version (and all print books on its site) at a 25% discount with the code EATYOUREGGS. This is a fantastic opportunity to buy the book either for oneself or as a gift; it would make a super stocking-filler at Christmas or a rather wonderful and rather different wedding favour.
There are so many demands made of all of use these days, from umpteen charities, but this one is special. Duchenne Muscular Dystrophy affects 1 in 3500 children (almost always boys) and they are unlikely to live beyond their 20s. Slushy Tourette's gives people the opportunity to do some good and to get something for themselves.
Like many people, I have charities which I support regularly and I tend to ignore the rest. And, like other people, I have problems in my own life which make it hard to care as much as I should about those in trouble, even if they are in worse straits than myself.
David is dying; he has a terminal illness and is in constant pain. I'm not sure what is worse than that. If I'm honest, I am feeling extremely tired; my father has severe dementia and I have scarcely seen my own home this year, being obliged to help my mother. The stress has affected my own health. In addition, my oldest friend has had cancer this year and, because of my situation, I have been unable to be of any direct support. That has upset me greatly.
You might say, "Yeah, yeah, yeah, Yadda, yadda, yadda. We've all got our own problems". Indeed we have and many of them are far worse than mine, but if David can pull himself out of the slough of despond and do something positive with what remains of his life then the least one can do is log on to one of the websites below and spend just a little money (the cost of a fancy cup of coffee for the e-book or a bottle of very ordinary wine for the print version) to bring some hope to thousands of children and their families.
Just do it.
SLUSHY TOURETTE'S by David Lewis
e-book at smashwords.com
print book at lulu.com (with 25% discount through 15th October with the code EATYOUREGGS)