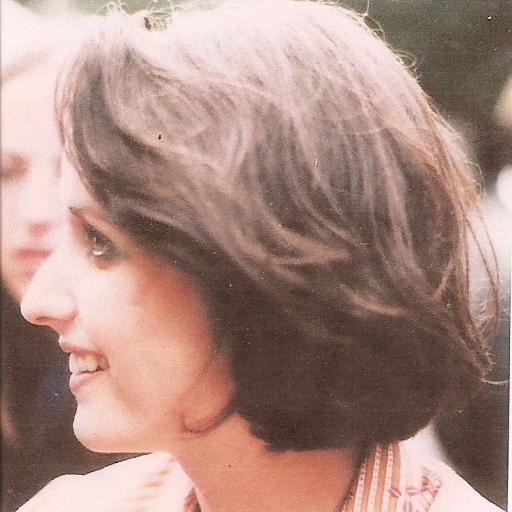 The Gwynne House School Rhythm 'n' Blues Orchestra
Inserted is a picture of Gwynne House School's R'n'B Orchestra c1955 (before my time).Famous throughout Carmarthenshire for its association with Diwc Wellington, T-Bone Ifansand the artist formerly known as "Tywysog", a stomping good time was guaranteed by this "big band" (Jools Holland, eat your heart out). Duringmyown gradual rise from the triangle ranks through tambourine and recorder, to the conductor's dais,we touredthe clubs and dives ofthecounty (and who of uscould ever forgetthe night inFfostrasol?) in a bus which wasthe home of excess. I doubt there was anywhere at the time where more Tovali pop and Five Boys chocolate bars were consumed.
I won't give away anymore as I'm saving the seamier revelations for my memoirs.