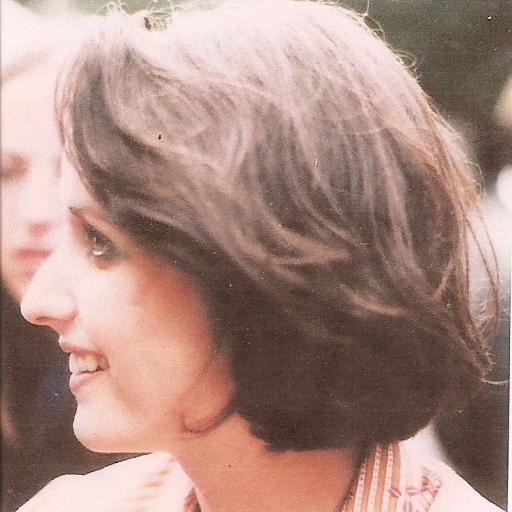 One of the top news stories today is the collapse of a trial in London simply because the jury did not seem to understand "the basis of trial by jury and simple legal concepts". At first I thought it might be because both sides had not presented the case sufficiently well but, having read some of the questions asked by jurors, it became clear that at least some of them hadn't any idea of how a court works!
In the light of the collapse, all the usual arguments against jury trial are coming out of the woodwork again.
Tempus fugit in a most frightening way and it is now many years since I did my jury duty but it remains the best job I ever had. I received a letter calling me to jury duty in November of one year and was obliged to go to the Old Bailey in the following January. First of all everyone had to negotiate the security arrangements at the door but the security people were cheerful and pleasant. Inside, I suddenly felt rather lonely and overwhelmed despite all the other people who had been called in the same way.
I was called to be a juror on a fraud trial and asked by bewigged and gowned men whether I was willing to give up possibly 6 months of my life to do this. I said that I would do so. There was much discussion regarding someone else who said that they could not do it as they were afraid of losing their job; prosecuting counsel and the judge made it clear that sacking someone from their job in those circumstances was against the law but everyone had the opportunity to back out.
Returning to my own job that day, I explained the situation and my employer (an apoplectic man at times) went through the roof and that could be a frightening experience, believe me. As I loathed him, I dug in my heels and decided there and then I was not going to give in.
The jurors chosen had to return to the court to confirm that they would be taking part; I sent the judge a note about my employer's reaction and said that my boss would likely be sending him a letter by courier at that very moment about it. To be honest, I can't remember whether the letter arrived or not but the judge and prosecuting counsel, after some discussion, very kindly asked me to make the decision about whether I wished to continue. I said that I wouldn't be bullied and that I would carry on.
The jury for the fraud trial ranged from a young lad of about 19 to a cheery pensioner and all ages in between. I recall a London cabbie amongst the twelve. I think it fair to say that we were all reasonably intelligent and understood the basics of what was required.
The trial took place in a modern annexe to the Old Bailey where we had a comfortable room. We organised a kettle, teabags etc. and made ourselves a home from home for the next 6 months. Fortunately, we got along very well and all had a sense of humour. The court Clerk and usher were enormously helpful and kind too.
Obviously, I cannot say anything about what was discussed in the jury room or how we came to our decisions, but watching how a court works and observing how a clever QC can manipulate a hostile witness was a fascinating experience. The case involved an enormous amount of money but, at the very start, we were told that if we could understand a bank statement and balance a cheque book, we would have no problem understanding the prosecution's case. And so it turned out. At the end of the case, the judge said that the prosecution's presentation should serve as a model for other fraud cases and he was very complimentary to us also. At all times, we had been treated with respect. We were also told that we would not need to do jury duty again, having given so much of our time.
By the way, I returned to my job and my boss bided his time; he allowed a few months to pass before giving me notice! It was a relief actually, as I hated the job almost as much as I loathed him.