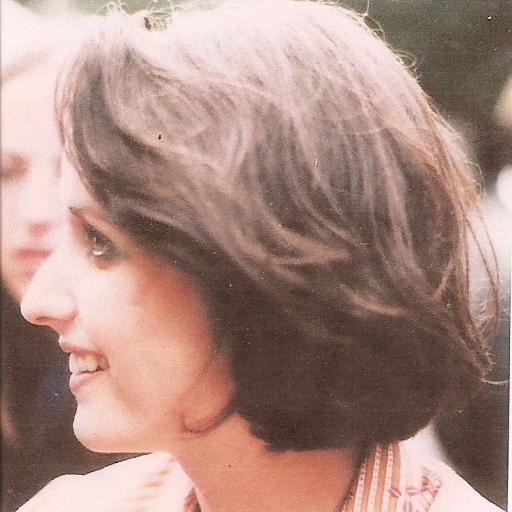 Getting down to work and having brilliant ideas...ho hum
Now that the third in The Carmarthen Underground series of books is out and selling like, er.....smallpox virus, those brilliant ideas that come to one in the far reaches of the night have started making their way to Madoc Leonard Towers.
Today, I've completed a rough draft of some song lyrics to go in the fourth and final book in the series. The song will be echoed in the book title as the working title I had for the book was bothering me and I've decided to change tack completely although the central event of the novel will be the same.
What I would like to do is to find someone willing to write some music (preferably for the harp) to go with the lyrics and then I'd have someone create a video of photographs of the Towy Valley to go with it. As I want this to be a professional and high-quality video, the photographs have to be equally professional. It would be nice to have the lyrics up on the screen as well. Naturally, there would be credits at the end for everyone concerned. Doing this on an invisible budget should be interesting!
As I've written only a couple of chapters and some notes for the book so far, there's time enough but at least I'm now making a start.
The various discussions on Americymru over the period of my membership have made me realise how little people know of us beyond our borders. I feel that I'd like to use this novel, in part, to further people's knowledge of Wales so there'll be some research to be done (and not just eating Welsh chocolates or drinking Welsh beer and whisky although I hope to do some of that!). A Twitter friend has already given me one idea to incorporate into the story so I'll see what else I can come up with.
I've got a strong idea of how I want the cover to look too so that should help get some chapters done in the next few weeks, I hope.