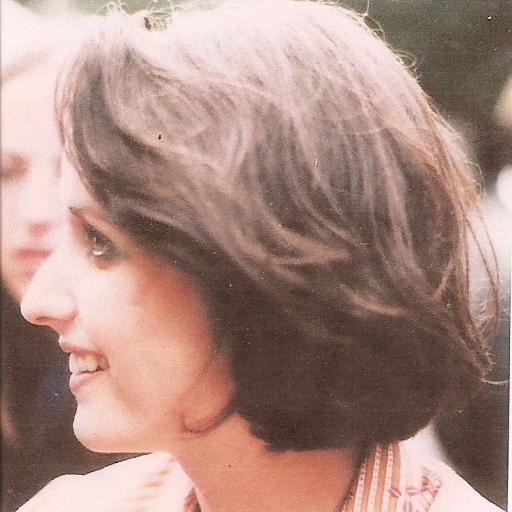 I've been researching my ancestry for several years and, fortunately, have relatives who have archives of a number of people on my mother's side of the family.
The reason I first started my ancestry tree was that I knew nothing about my paternal grandfather but, inevitably, I've done a great deal of research on my maternal ancestors and relatives too. Amongst my maternal associations are Lewis Thomas and Sir Thomas Herbert Parry-Williams, though I should stress that neither of them is a blood relation as they both married into the family, as it were.
While Parry-Williams will no doubt be familiar to you, Lewis Thomas may be less so. He married my first cousin (twice removed), Mary Emiah Jones; she was born in Llanon, Carmarthenshire, and became a teacher in Pontyberem. Lewis Thomas was, according to the BBC website where I got this information, a pioneer of the art of Cerdd Dant (singing to harp accompaniment) in the first half of the 20th century. He was born in Pontyberem, the eldest of a collier's nine sons. He went down the mines himself until he became a shoemaker. He married and opened a shop in Pontyberem where he had shoemaking apprentices. He won prizes at three National Eisteddfodau: Caerphilly (1950), Aberystwyth (1952) and Ystradgynlais (1954). He was also made a member of the Gorsedd at the Llanelli National Eisteddfod in 1930.
Sir Thomas Herbert Parry-Williams, the illustrious poet, married my second cousin (once removed), Emiah Jane Thomas (plenty of Emiahs in the family, you'll notice!) who became known as Lady Amy. As you will know, he too was very successful at National Eisteddfodau, winning both chair and crown on two separate occasions.
What impresses me about Wales is that those who have entered (and won) competitions in local and national Eisteddfodau are not necessarily highly-educated or even the offspring of parents who are highly educated (Parry-Williams was, of course). It says much that the son (or daughter) of a collier or, for that matter, a farmer, shoemaker or anyone, can achieve so much in the arts of music, poetry and prose. It's very egalitarian and all the more to be applauded for that reason.