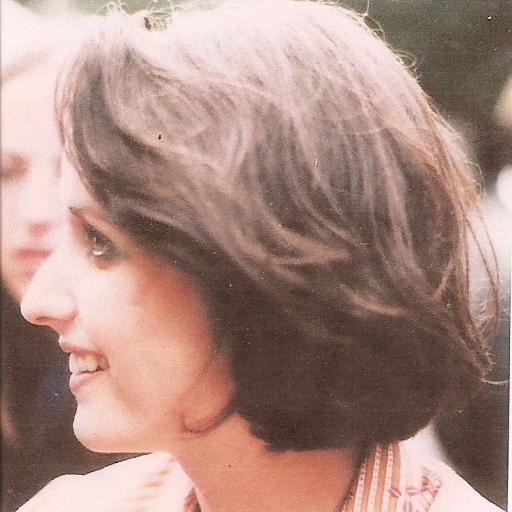 Due to the inevitable recent cutbacks, one or two doubts have been expressed about the proposed high-speed rail line planned for the London to Swansea route. On top of this, we have the unwelcome new rail fares. On the one hand, we are being encouraged to be eco-conscious and abandon private transport for public transport and, on the other, the rail companies are raising rail fares by enormous amounts. Those of us who do not have cars and rely on the railways and other public transport become increasingly frustrated, particularly as the hike in rail fares is not matched by a hike in service; indeed, it is all too often the opposite.
Yesterday, I travelled from Carmarthen to London. The train I had planned to catch from Carmarthen was cancelled yet Arriva's website (Arriva being the local train provider), which had not been updated for a few days, stated on its live update page that all services were "good". I caught the next train and boarded First Great Western's London service. If the heating was working at the start of the journey, and I'm not convinced it was, it certainly was not on during the latter part of the journey and I was obliged to put on my coat to keep warm. While on the train, I looked up the history of the Great Western Railway. In 1852, thanks to Brunel, the journey time from London to Swansea, via Chepstow (ie: the long way around), was cut to 5 hours. Over the intervening 16 decades, mankind has eradicated various diseases, conquered the air and outer space, put men on the moon and spacecraft on Mars. Come with me through the space-time continuum to the 21st century where the journey is now (via the Severn Tunnel) still 3 hours. There are occasional through-trains to Carmarthen but, usually at Swansea, one is obliged to change to the local train so the journey (approximately 220 miles by road) takes a full 4 hours. I can get to Paris in less than half the time and I can get to Edinburgh in less time. Pity those poor people who travel all the way to Milford Haven or to Fishguard for the ferry to Ireland.
Is this symptomatic of Big Government's attitude to Wales? If the high-speed rail line is deferred or simply even goes only as far as Bristol, there will surely be a domino effect on all aspects of Welsh life. If we are to be taken seriously in culture, business and all kinds of industry, we need that fast connection.