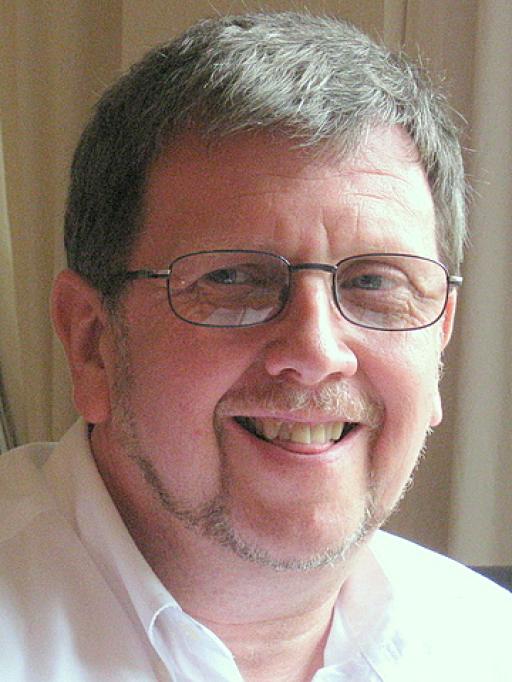 Stats
Blogs: 6
events: 3
audio tracks: 5
videos: 2
Tuesday August 23 2011, 2:30 PM
@ St Patrick's Cathedral, New York, 460 Madison Avenue, New...
Attendees: @David Thomas Jones
The Fron Male Voice Choir (Wales) hails from the beautiful village of Froncysyllte home of the Telford's famous Pontcysyllte Aqueduct. The area has recently been awarded World Heritage status.
They were formed in 1946 to compete in the Llangollen International Eisteddfod and have achieved International success on the competition stage.
In 2006 they were signed by the Universal/Decca label and have released 4 albums under the theme of Voices of the Valley. They have sold over one million albums and heir CDs are sold in over 30 countries. They can be heard to sing "Hen Wlad Fy Nhadau" on Universal's recently released official Rugby World Cup album.
The choir will be joined by the Irish soprano Margaret Keys and will be conducted by Leigh Mason. Both concert are free and open to the public. A free-will offering will be taken