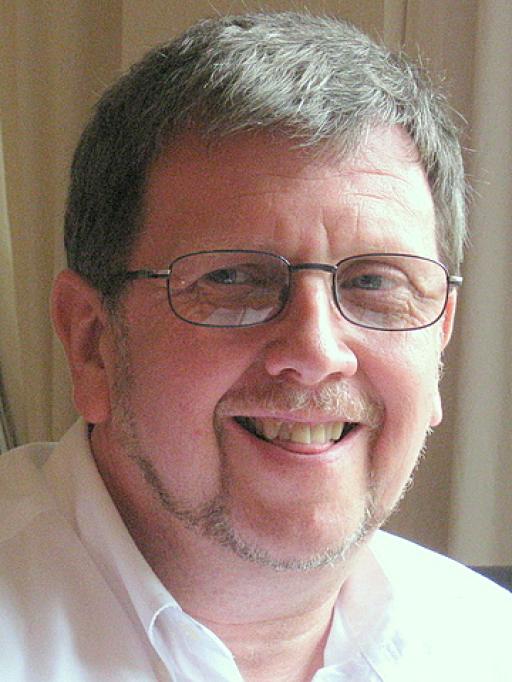 Stats
Blogs: 6
events: 3
audio tracks: 5
videos: 2
100 year old photos of Welsh landmarks found in U.S archives
This is a collection of old images of Wales that give a glimpse as to what life was life in Llangollen, Denbigh and beyond 100 years ago - and, of all the places, the images turned up in the U.S, in the archives of the Library of Congress in Washington.
check out this link for the whole story
. Make sure you check the links on the page as they link to Flicker where the Welsh photos from the Library of Congress have been placed. 6,882 I think although I have not checked all of them.