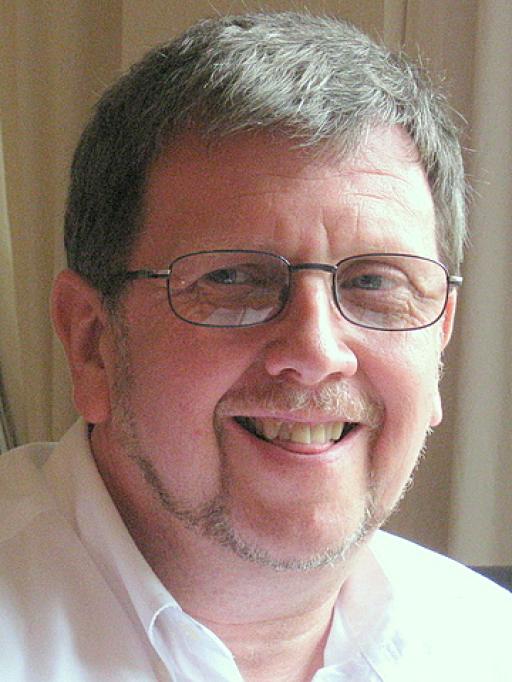 Stats
Blogs: 6
events: 3
audio tracks: 5
videos: 2
Is Wales or the US the land of song?
Is Wales the Land of Song?
It is a myth that all Welshmen can sing. It may have been true in days gone by but unfortunately not today. In the good old days when chapels were in the heart of every community and every village had a choir whether it was a male voice, mixed or ladies, communities would sing at a drop of a hat. If you were not in a choir then you were taught to sing in the chapel.When I was a lad closing time for pubs meant that the men would gather under the lamppost outside our house and even though often inebriated, they would sing in a wonderful four-part harmony. Today all that you see and hear on the streets at closing time is rowdy behaviour.The singing on the terraces of the National Stadium was something to behold but lately the quality of singing has deteriorated. It used to be easy to start a song it only took two or three to start and as everyone knew the words, everyone around you would join in.The chapels had begun to loose their influence in the 70s but the singing at the National Stadium was still strong and if you walked around Cardiff before games singing could be heard from every bar and each one packed with fans. This is where the non-chapelgoer would learn the songs. However, all that has changed, health and safety rules have imposed limits and such alehouses have doormen to prevent entry if they are anywhere near that limit (who has heard of anyone being crushed trying to buy a drink). The bars now all have jukeboxes or heaven forbid DJs. I ask you who wants to dance before a match? The music is so loud that conversation is out of the question and starting a song is impossible.The WRU (Welsh Rugby Union) responded two years ago by starting a competition between the four rugby regions. Each region had to form a choir and would practice the songs and enter a competition, the winner would be chosen to sing the anthem at the Millennium Stadium before a game. It is a step in the right direction and I hope that the success of the Fron, Only Men Aloud and Ysgol Ganeuthwy have had nationally will make singing trendy again.
Is the USA the land of Song?
From what little I know of the USA I do not think that there is such a decline in singing in the USA. The choirs that have come across to Wales to compete have been youthful choirs with wonderful voices and always do well in competition.Your Universities have leagues for a cappella choirs, thats singing with out a piano or other instrument to accompany the choir (I would have to explain that term to most youngsters in Wales). These choirs seem to compete monthly to progress up the league to gain promotion. They audition for new members each year to replace member that have left the university as their courses finish. Such a competition would be impossible in the UK let alone Wales. You should be proud of the abilities of your youngsters. Is singing part of the curriculum in US schools?Check Myspace for details of two of the American University choirslisten to Divisi a ladies a cappella choir from Eugene Oregon
www.myspace.com/uodivisi
Listen to SoCal Vocal a mixed choir from Los Angeles, California
www.myspace.com/socalvocals