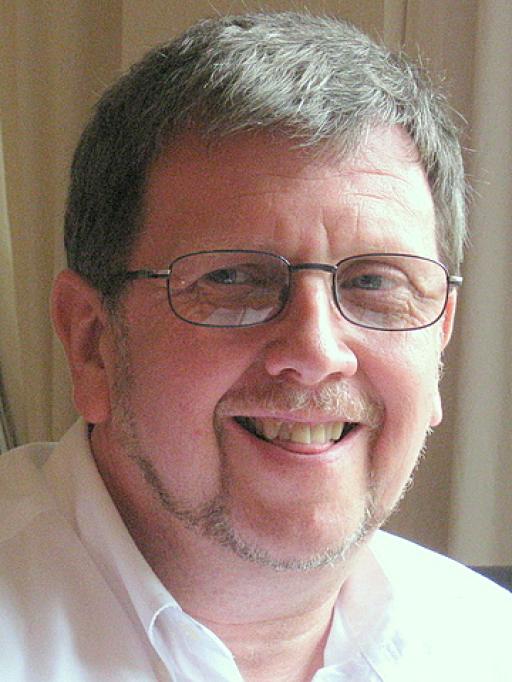 Stats
Blogs: 6
events: 3
audio tracks: 5
videos: 2
Welsh Choir in New York and a chance to be interviewed and seen on TV back in Wales.
The Fron Male Voice Choir will be in New York from August 22nd until August 29th. They will be giving two free concerts in the city. The first at 12:30pm Tuesday 23rd August at St. Bart's Church, located at the corner of Park Avenue and 51st Street. The second concert is on Wednesday 24th August at 1:30pm at St Patrick's Cathedral, 460 Madison Avenue.
The choir is being followed by two film crews one from ITV Wales who are producing a 30min documentary for UK National TV and one from S4C who are producing a 60 min documentary for the Welsh language TV station back in Wales.
Any member of AmeriCymru who is planning on going to either of the concerts or even meeting the choir (We are staying at the Wolcott Hotel) can you make yourself known to David Thomas Jones, and you could end up on TV back in Wales. S4C are interesting in interviewing anyone in America who is using social media to keep in contact with Wales.
The Fron Male Voice Choir (Wales) hails from the beautiful village of Froncysyllte home of Thomas Telford's famous Pontcysyllte Aqueduct. The area has recently been awarded World Heritage status.
The choir was formed in 1946 to compete in the local Llangollen International Eisteddfod but have achieved International success on the competition stage by winning 1st prizes at a numerous choral competitions in the UK and the National and International Eisteddfod in Wales. In Europe they have been awarded 1st prizes in choral competitions in Greece, Malta and Germany.
In 2006 they were signed by the Universal/Decca label and have released 4 albums under the theme of Voices of the Valley. They have sold over one million albums and their CDs are sold in over 30 countries. They can be heard to sing Hen Wlad Fy Nhadau on Universal's recently released official Rugby World Cup album.
The choir will be joined by the Irish soprano Margaret Keys who is also signed to Universal and has appeared in concert halls as far a field as Australia, the UK Ireland and the USA. The choir will be conducted by Leigh Mason. Both concerts are free and open to the public. A free-will offering will be taken.
Their 5th album will be released in the UK on the Decca label on October 3rd 2011, it will be available for download from Amazon and iTunes.